Food & Beverage
Serialisation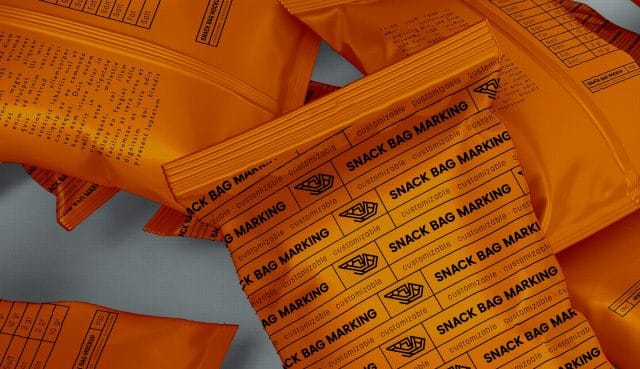 Why is this essential?
Quality assurance has become a priority in the food industry, and as a result of this the importance of traceability of goods has also increased. As the free movement of finished products and raw materials between EU member states has made the supply chain system much more complex, tracing and recalling the source of possible contamination or raw materials that could be harmful to health has become a much greater challenge. This problem can be addressed by serialisation in the food industry. Serialisation allows the life cycle of each product to be tracked and retrospectively controlled at every point in the production and logistics process, from farm to fork.
Benefits
Precise and fast product recall
Only goods with real issues are withdrawn from the market
If a raw material is found to be substandard, it can be traced back immediately
You can reduce losses from expired products
You can increase the reliability of the logistics and supply chain
Product data transparency increases trust in the company
What can this help us do?
Food labelling serves two very important primary purposes::

If there is a risk of any problem with quality, we can easily and quickly remove faulty products from the market with the detailed tracking data available.
If information about ingredients is properly recorded and communicated at all points in the process, we are also more likely to prevent health problems caused by food allergies or intolerances.

Serialisation also brings a number of benefits for manufacturers and distributors, as tracking data not only helps them comply with industry standards, but also ensures greater predictability and more transparent workflows. And print control and monitoring software for product identification also minimise the potential for errors.
INDUSTRIAL APPLICABILITY:
THE BEST POSSIBLE QUALITY ON ALL SURFACES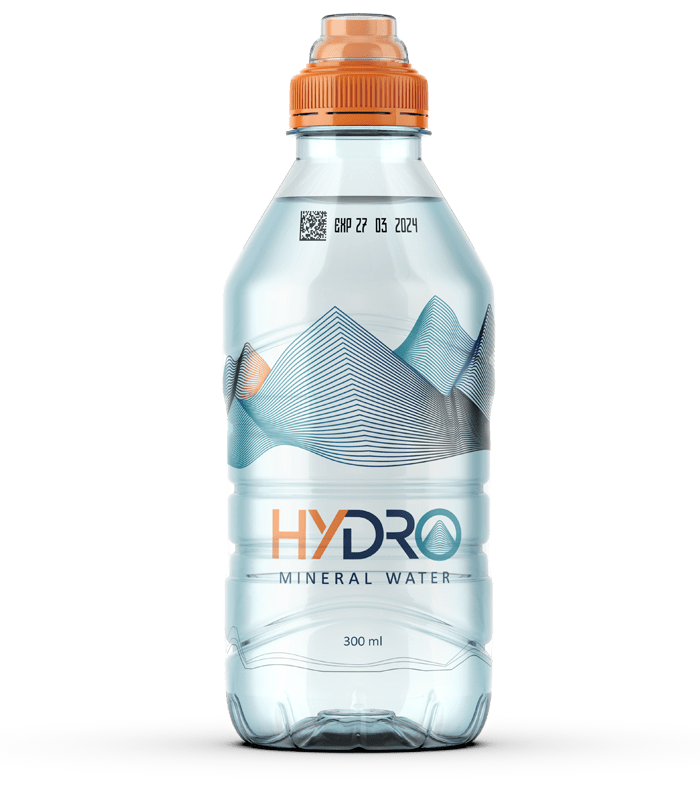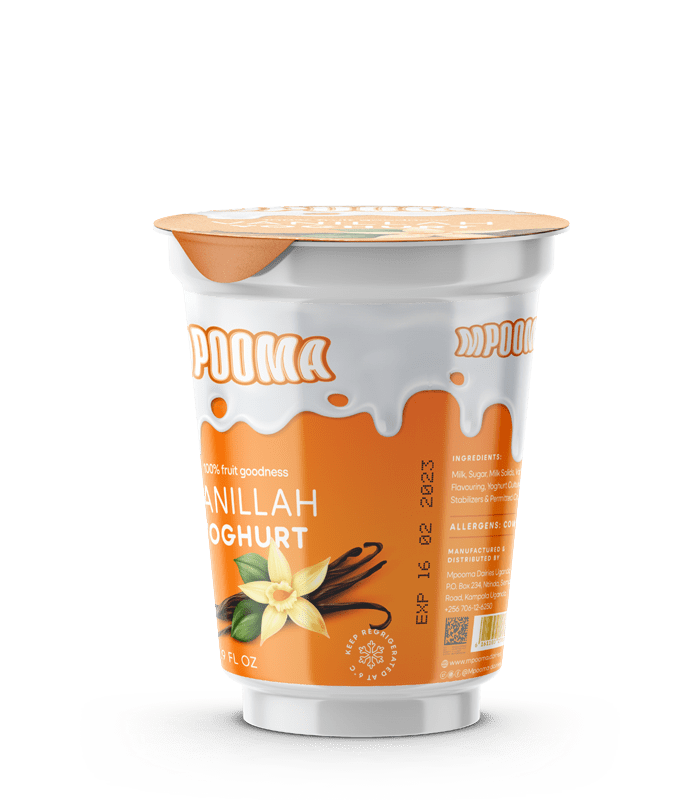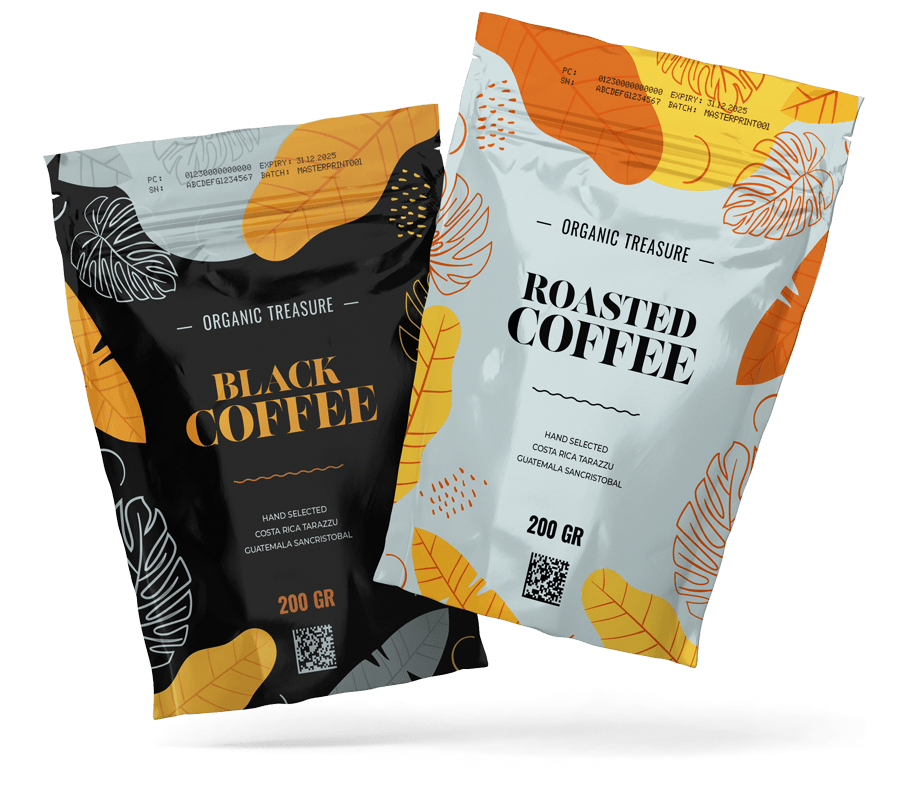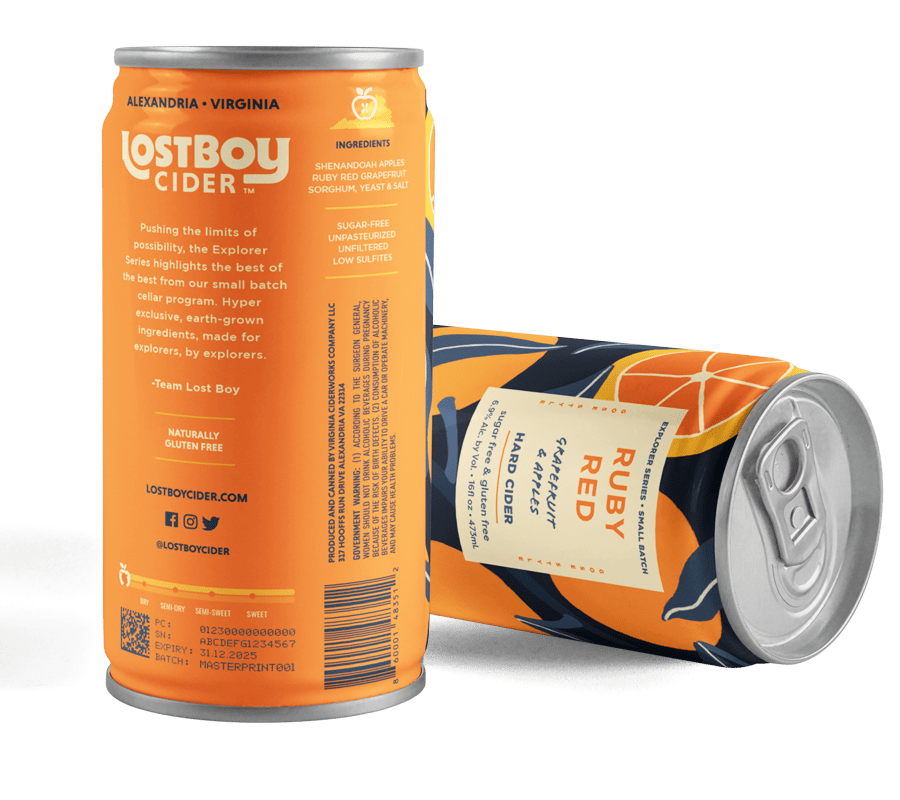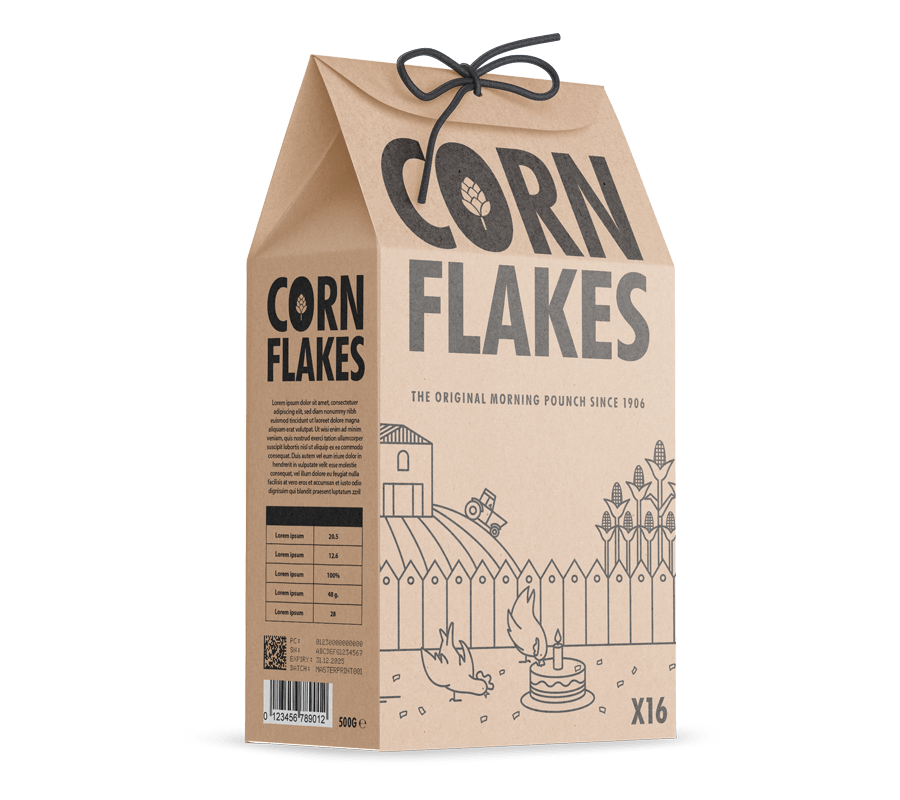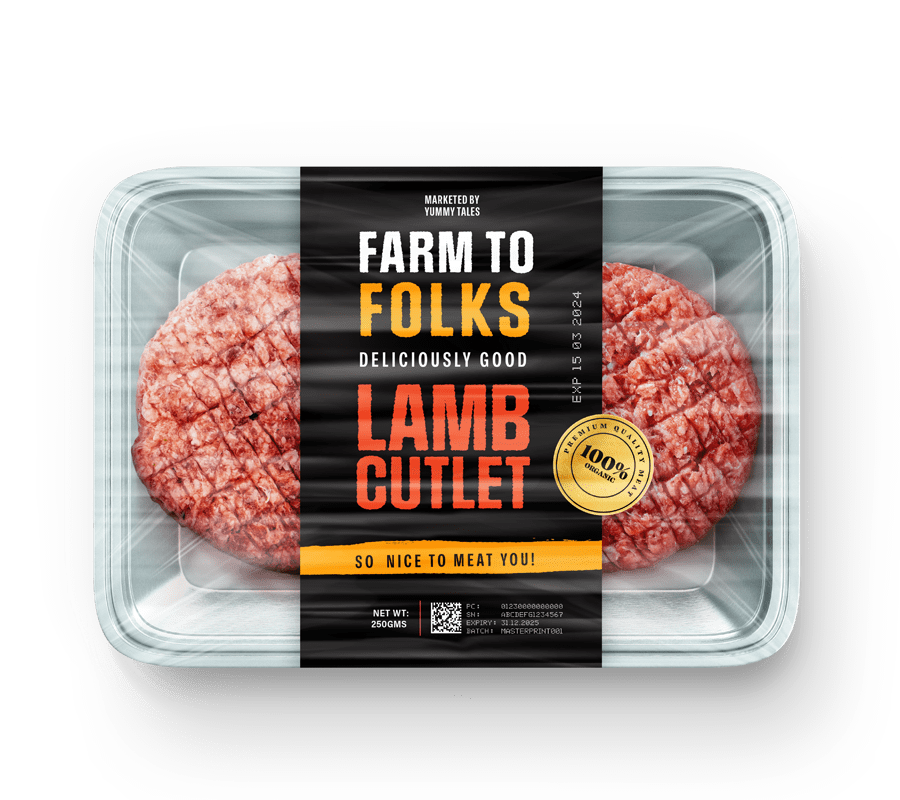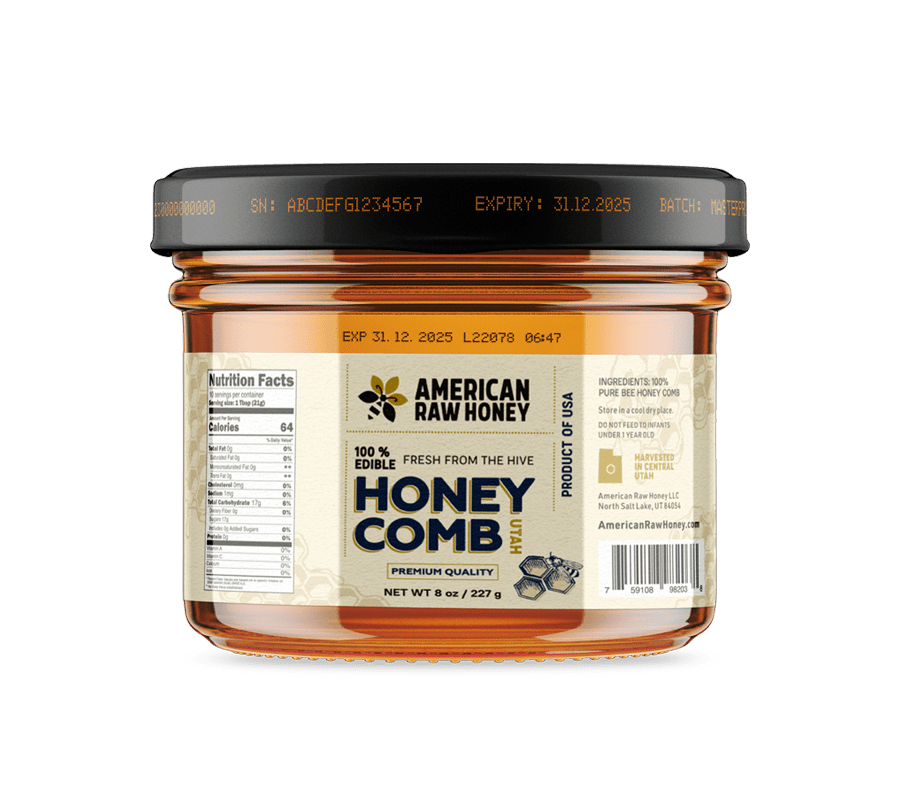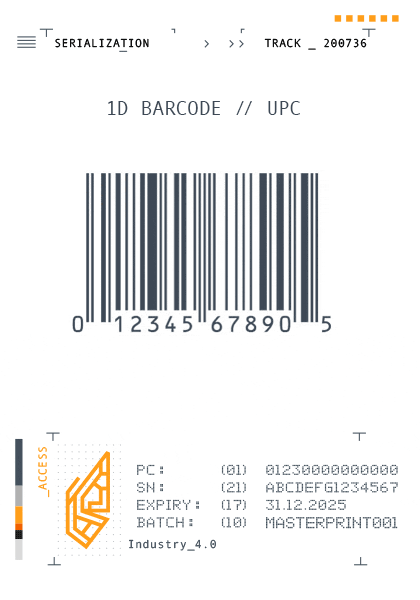 One of the biggest labelling challenges in the food and beverage industry is that packaging comes in all sorts of shapes and sizes and is made from a variety of materials. Take PET bottles, aluminium drinks cans, paper and foil bags or even folding cartons for example. This makes it particularly important to print codes and other product information on various surfaces in the best possible quality so they can be read by both machines and people.
#1D_BARCODE #2D_BARCODE
By integrating multifunctional serialisation stations in the production line, which are specifically calibrated to industry requirements, you can ensure that food packaging is always marked to the required standard. These devices also perform verification and validation functions and can help you aggregate products.
Masterprint Food & Beverage Serialisation Stations
Technology
Whether it is a small plant with a lower production capacity or a multinational distributor, labelling tasks should always be designed in such a way that they do not interfere with existing food production processes. To achieve this, it is recommended to develop a complete marking system that coordinates the software and hardware, allowing most steps to be automated. With the requirements of Industry 4.0 in mind, we can integrate the latest Track and Trace solutions into the serialisation process to further increase productivity.
Development
At Masterprint, we place particular emphasis on providing our customers with efficient and cost-effective marking solutions by identifying the specific needs of each industry. This is no different for the food and beverage industry: we have already developed customised labelling systems for many players in the sector, providing useful experience for further innovation and contributing to the serialisation of the food industry with state-of-the-art software and hardware tools.
Multifunctional serialisation stations
Our industry-specific serialisation stations can be used not only for food labelling, but also for additional functions such as weighing products, checking, validating and sorting labels according to weight or product defects, and marking bulk packaging (boxes, pallets). We build our custom systems using elements delivered by the most trusted manufacturers on the marking technology market. We always design and build the systems by assessing the specific needs of our customers and the characteristics of their existing production lines. This guarantees that the end result is in line with the company's workflow.
If you would like to use our marking services to meet your food safety needs, please contact us for a quote.