INCREASING EFFICIENCY AND HELPING COMPANIES SUCCEED IN BUSINESS
What do they help with?
With custom marking systems, we can coordinate the hardware and software aspects to create a comprehensive solution for printing tasks in any industry. In addition to labellers, assemblies like this can include serialisation and aggregation stations, robotic cells, automated measuring and labelling systems, scales or quality control cameras.
Benefits
Economical and compact design
Modular
Industry-specific solutions
Multifunctional tasks: loading – measuring – marking – labelling – validation – sorting
Custom product identification options based on specifications
Increased efficiency
Why choose custom marking solutions?
The constant increase in productivity means that manufacturing companies are facing increasingly complex challenges in the field of marking technology. To ensure that these issues do not hinder further capacity expansion, the most optimal method for labelling products and packaging has to be developed at system level. And the only way to do this is to focus primarily on industry-specific or individual circumstances that are specific to the way the company operates. Product identification tasks have to be organised not only based on the objects to be labelled, but also to ensure that the locations designed for marking are adapted to the existing production and packaging processes without hindering them.
INDUSTRIAL APPLICABILITY:
OPTIMISED FOR THE SPECIFIC NEEDS OF THE PHARMACEUTICAL, FOOD AND AGROCHEMICAL INDUSTRIES
PHARMACEUTICAL INDUSTRY
Pharmaceutical and medical device manufacturers and their suppliers have to mark each product with a unique identifier consisting of four data items: product identifier, serial number, expiry date and serial number.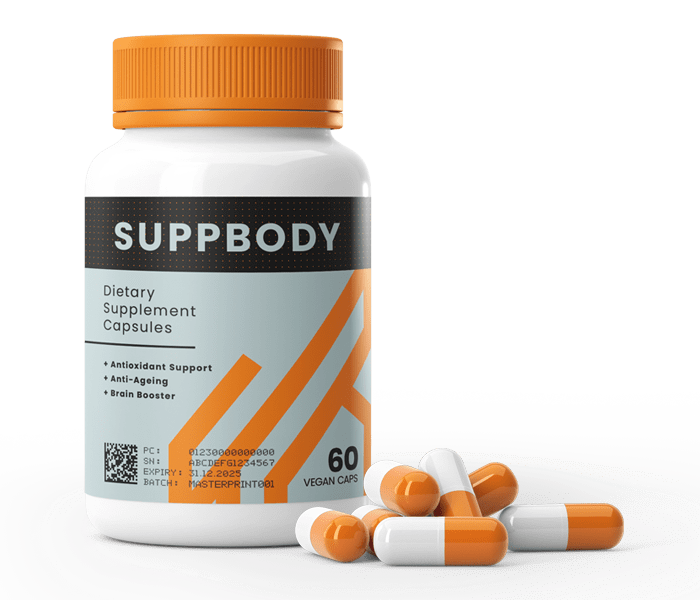 FOOD INDUSTRY
The free movement of finished products and raw materials between EU member states has made the supply chain system much more complex, and tracing and recalling the source of possible contamination or raw materials that could be harmful to health is much more challenging.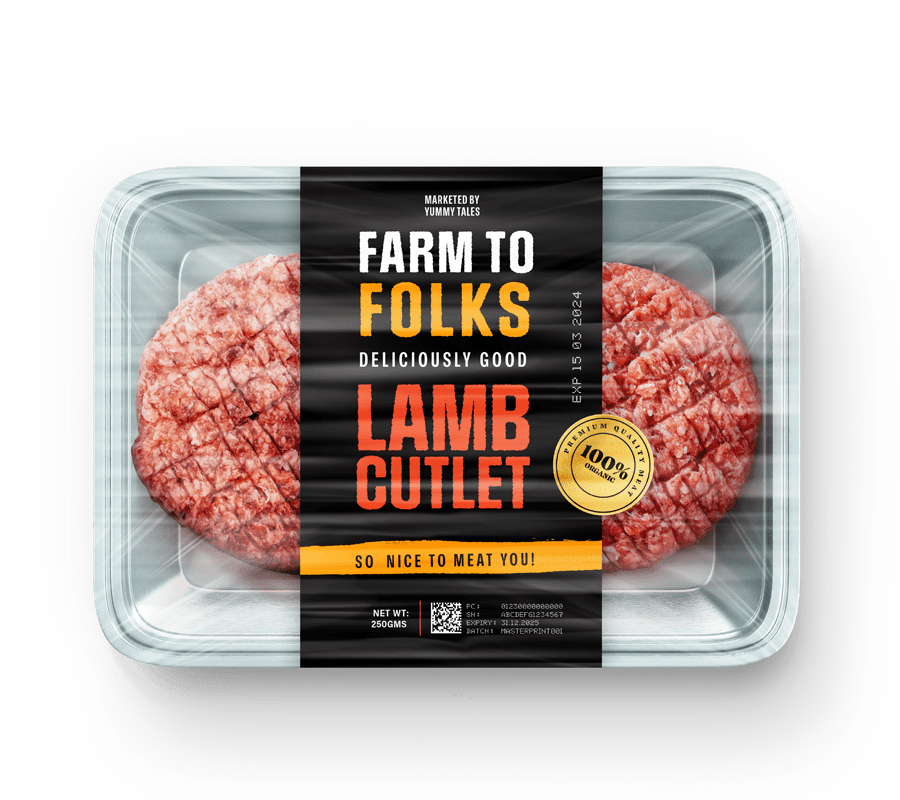 AGROCHEMISTRY
Counterfeit products pose a risk to the health of farmers, farm workers and consumers alike. Monitoring agrochemical products is a way to keep the amount of chemicals in food within health limits.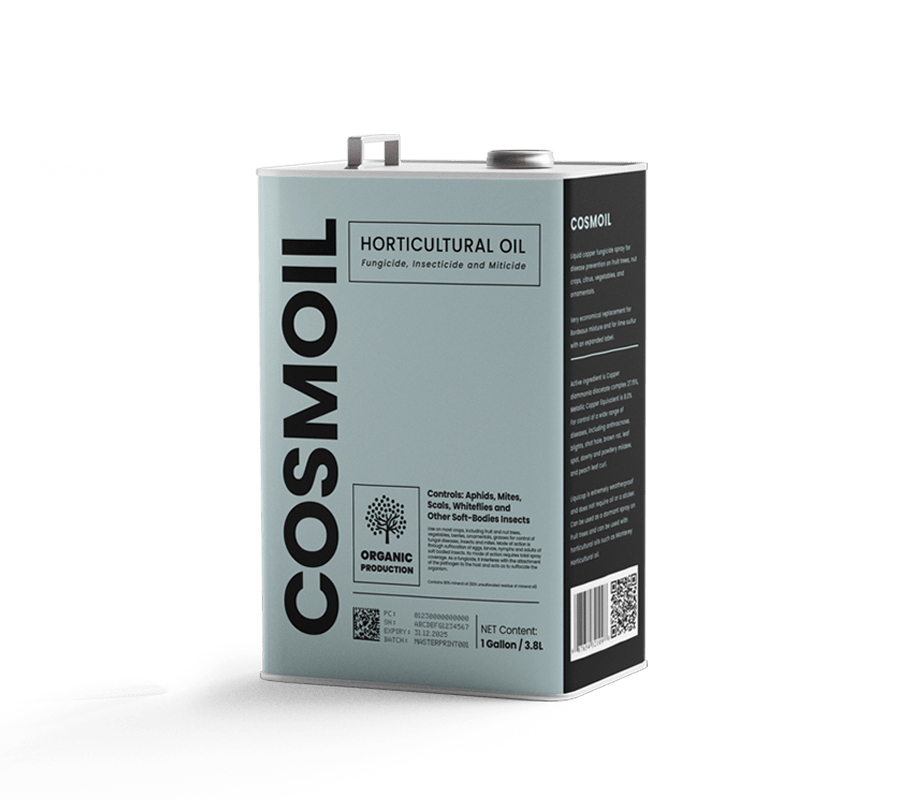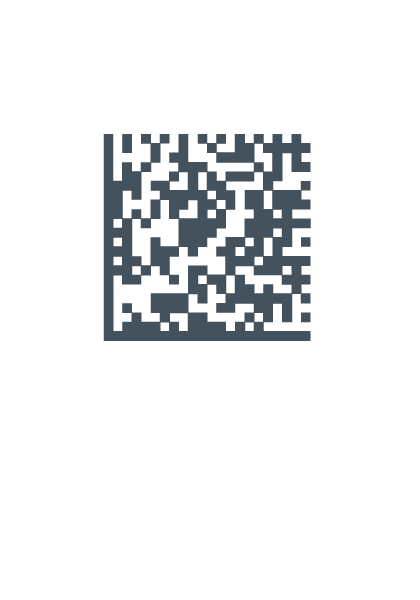 What makes customised marking systems flexible and highly effective is that they can be used to optimise marking tasks to meet the needs of any sector by mapping sector-specific needs.
In sectors where legal requirements or stringent health requirements demand standardised serialisation, it is strongly recommended to introduce a custom-designed marking method that allows compliance with these standards. These are typically the following industries:
#Agrochemistry #Food #Beverage #Pharmaceutical
Masterprint's Unique Marking Systems
Technology
When designing custom systems, it is crucial to consider the design, development and construction processes as an indivisible whole. The labelling of special products often requires complex and creative solutions. To do this, at the design stage we need to know how the different functions and capabilities of the devices we want to integrate into the system can fit together. Customized marking systems, designed around an existing production line workflow, can be built to meet the quality requirements of your business. Extra features that further increase production efficiency can even be added.
Development
We place a strong emphasis on custom marking solutions, both in terms of hardware and software. As a result, we are able to design and develop industry-specific systems in many segments, or systems that are tailored to the specific needs of your business. We do this not only using high-quality equipment from the brands we sell, but also with our own products.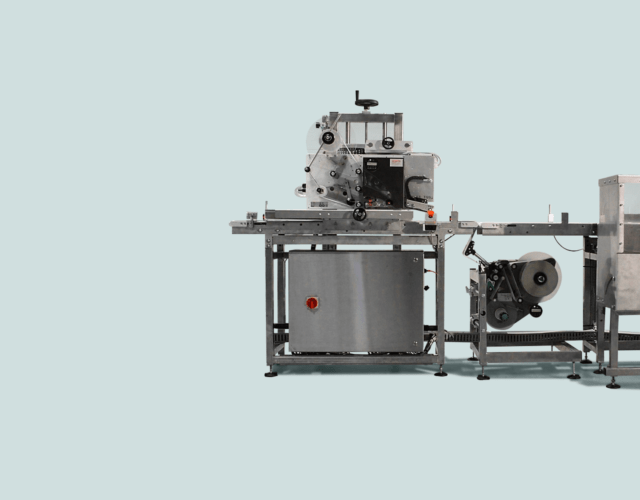 Automatic measuring and labelling system
An automated system developed for cheese production companies that uses a certified scale to measure and label products, combined with automatic bulk label printing.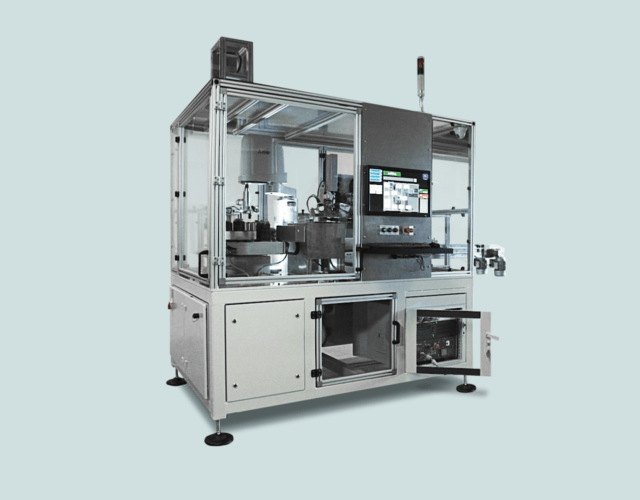 Labelling robotic cell
Labelling of several types of cylindrical products, labelling on several pages, multiple checks of the label and the product itself.
Offline Print & Check
Marking of concave, glossy surfaces with CIJ printers, using a custom-developed print-image inspection camera system.