Pharmaceutical
Serialisation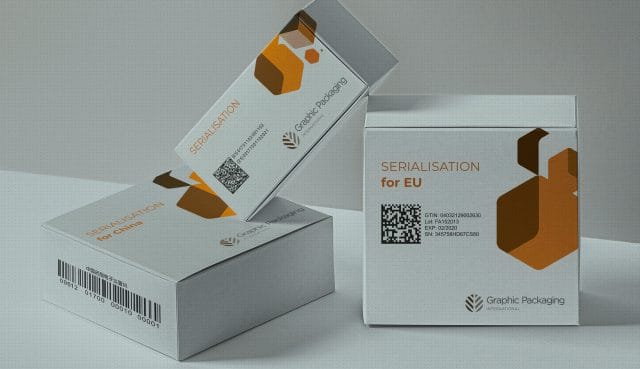 AN EFFECTIVE TOOL FOR ELIMINATING COUNTERFEIT PRODUCTS
Why is it necessary?
Traceability standards have been introduced by various international and national trade bodies to detect counterfeits and to ensure that products can always be traced back to their manufacturer.
Benefits
Transparent supply chain
Increases professional and consumer confidence in brand products
Simple and efficient product recall
Monitoring of the consumption rate
Marking tasks can be seamlessly integrated into the production workflow
Solution from L1 to L4 (software and hardware together)
Why is serialisation important in the pharmaceutical industry?
Counterfeit products, which are continuously appearing on the market and usually imitate the appearance of genuine brands but fall far short of industry quality standards, are a serious risk to the pharmaceutical industry worldwide. If they contain any active substances at all, they do not contain the required amount, which in some cases can make them life-threatening for their end users.
How medicines are identified varies from country to country, but actually the same information should always be included: a unique serial number, identification code, batch number and expiry date. In Hungary, the OGYÉI [National Institute of Pharmacy and Nutrition] or EU authorisation number and information in Braille are mandatory on consumer packaging.
Serialisation in the pharmaceutical industry is also important for manufacturers, as it allows them to prove the authenticity of their products without fear of regulatory penalties for counterfeits. However, it is also important that serialisation does not reduce the efficiency of production processes. For this reason, Industry 4.0 concepts are also playing an increasing role in the pharmaceutical industry. Automated serialisation stations not only increase productivity, but also minimise the possibility of errors because they require fewer human resources.
INDUSTRIAL APPLICABILITY:
IN THE PHARMACEUTICAL INDUSTRY, PRODUCTS CAN BE MARKED AT THREE LEVELS
PRIMARY PACKAGING
The primary packaging, which directly contains the product, usually takes the form of aluminium blister packs or cylindrical glass or plastic containers.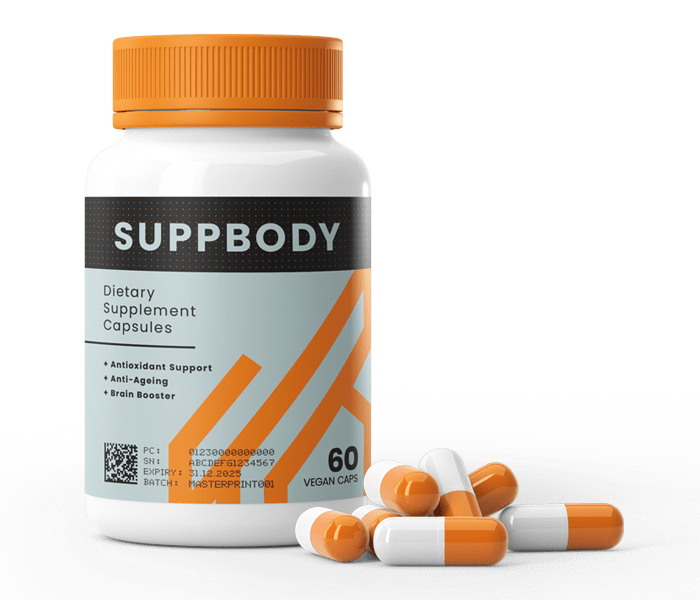 SECONDARY PACKAGING
Secondary or bulk packaging is usually cardboard boxes, which must be marked in a standardised way in all countries.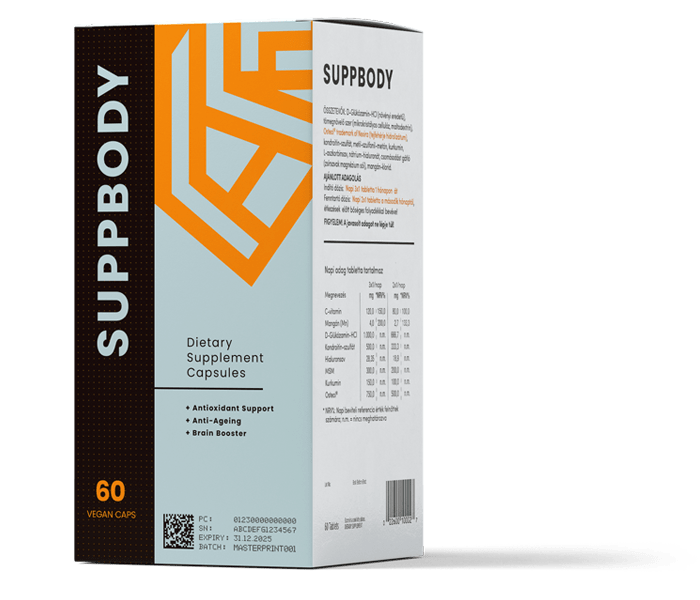 TERTIARY PACKAGING
In addition, B2B supply chain actors also apply a unique identifier to tertiary packaging (boxes, pallets).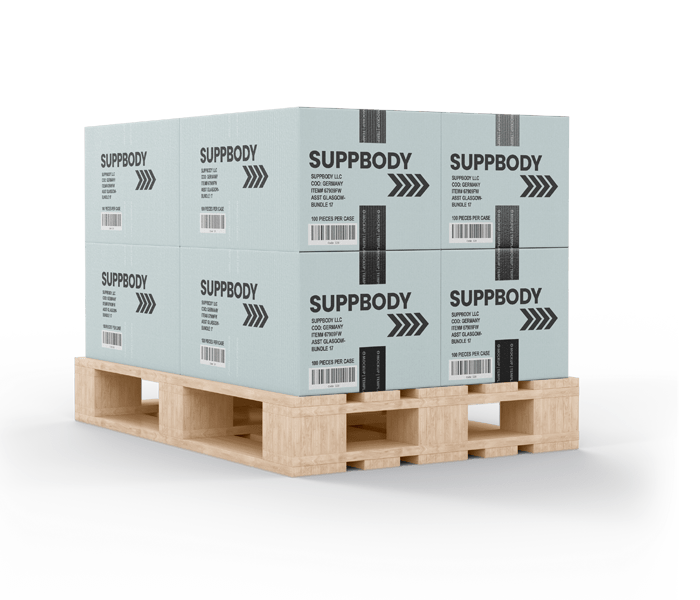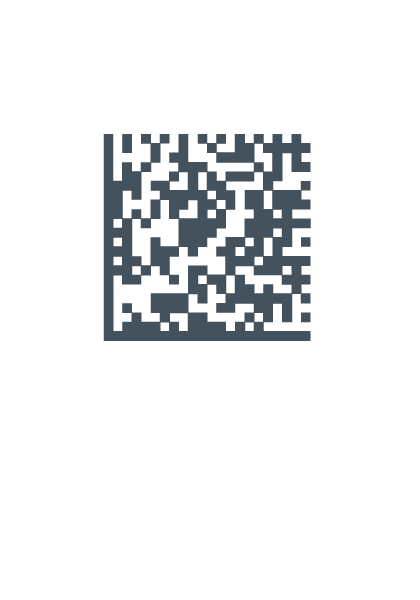 Although serialisation was originally developed specifically for the pharmaceutical and chemical industries, the methods that have been proven in these industries can also be useful in many other sectors.
There are areas where serialisation is not required by specific legislation, but by strict health requirements. Typical industries include:
#FOOD
#AGROCHEMISTRY
Masterprint Pharmaceutical Serialisation Stations
Technology
Thanks to technological innovations, the serialisation of medicines has become a streamlined process that can be flexibly customised. With centralised print control and monitoring systems for product tracking, we can coordinate the hardware and software to develop the most ideal marking method.
Development
With our complete systems, we can serialise medicines in full compliance with Hungarian and EU regulations, from the moment the raw materials arrive at the factory until the products are marketed. Our serialisation stations and print control software modules can be integrated into even the fastest production lines.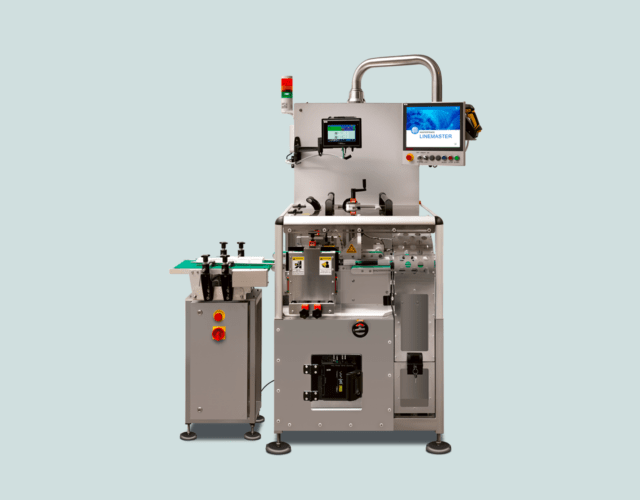 PharmaJet DMP6
Economic printing, controlling and validation system developed for manufacturer, distributor and logistics companies in the pharmaceutical industry.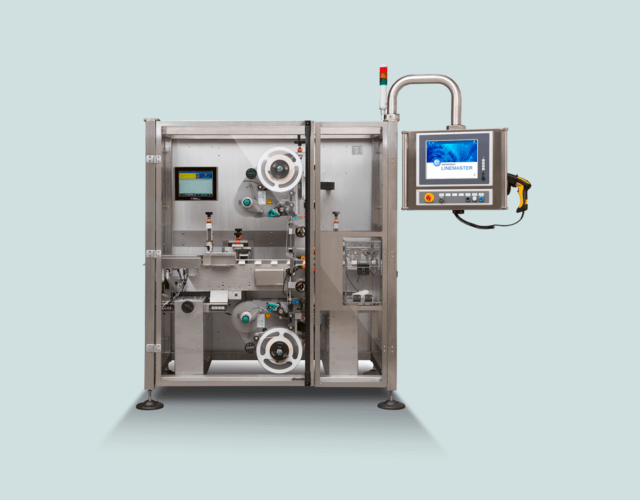 PharmaJet Print & Check TE
PharmaJet Print & Check Tamper Evident provides a complete solution for serialisation of pharmaceutical products in compliance with EU FMD regulations.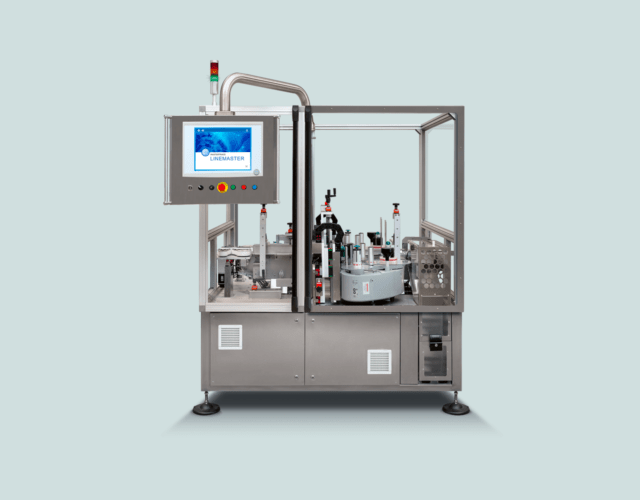 PharmaJet Print & Check TE Aero
The PharmaJet Print & Check Tamper Evident Aero is a complete solution for high-speed marking of pharmaceutical products according to EU FMD regulations.