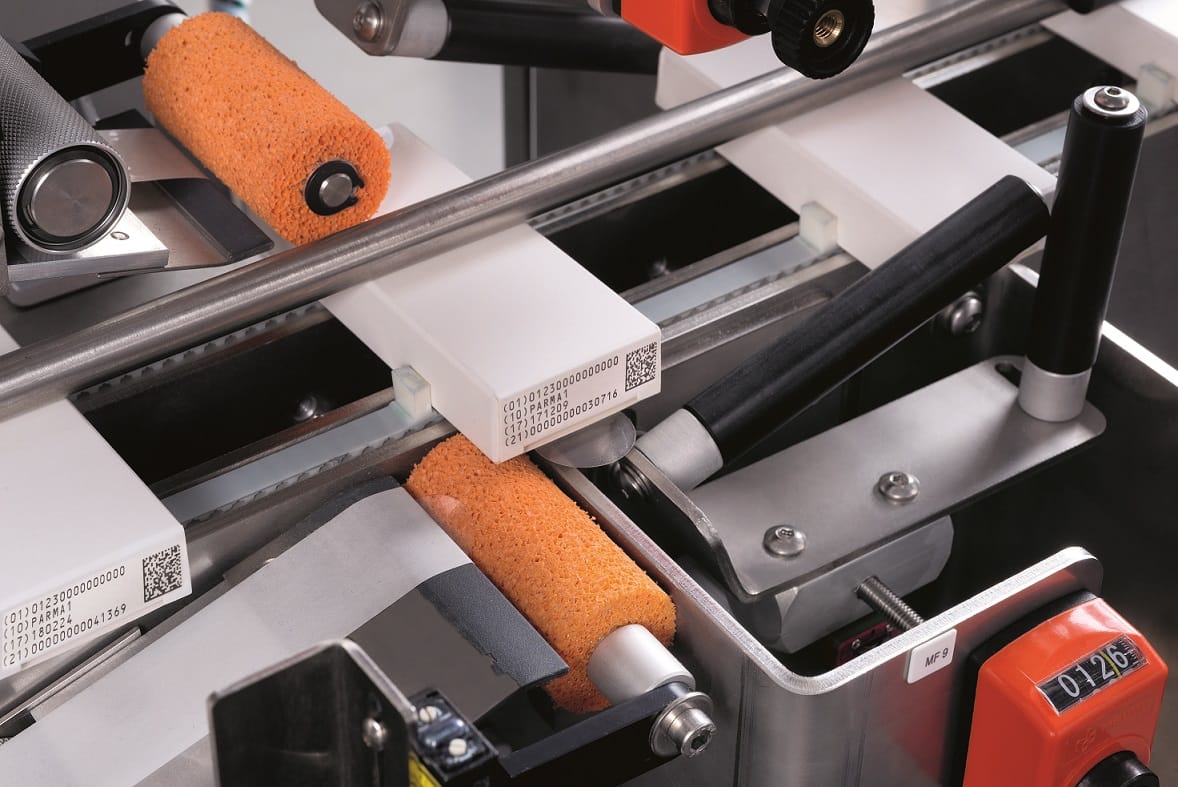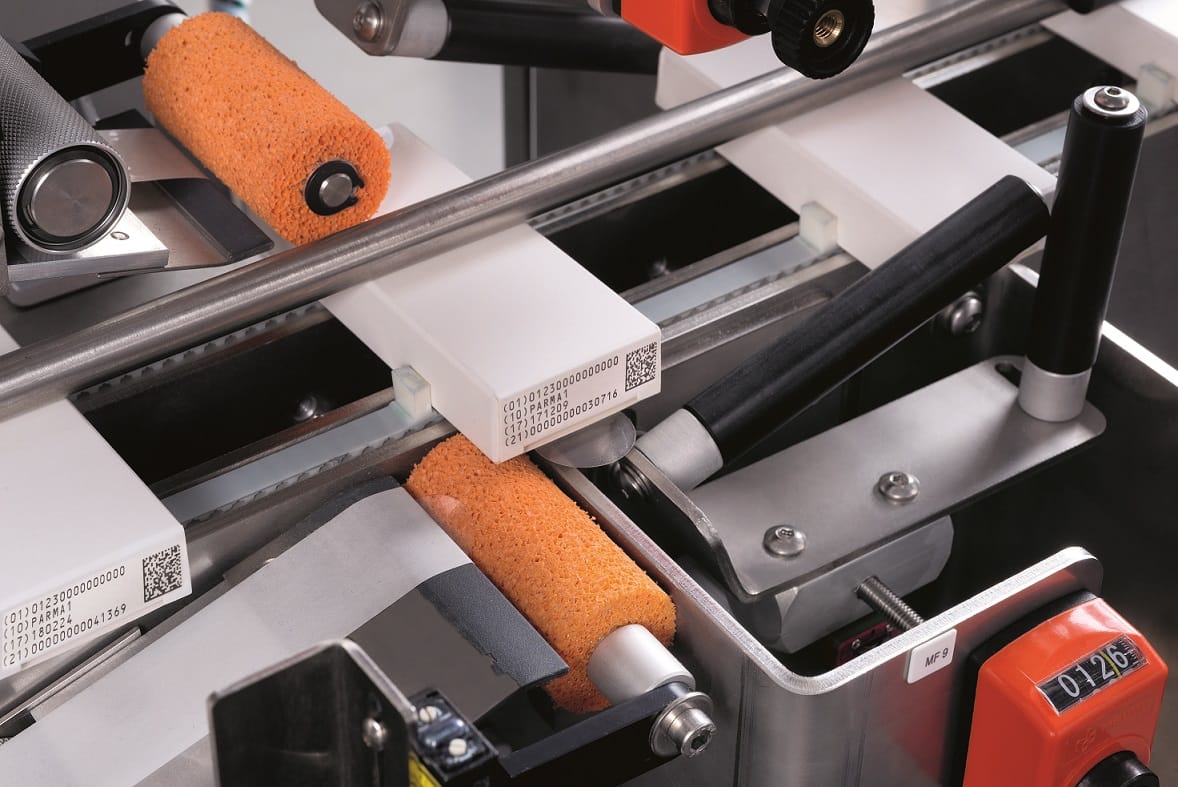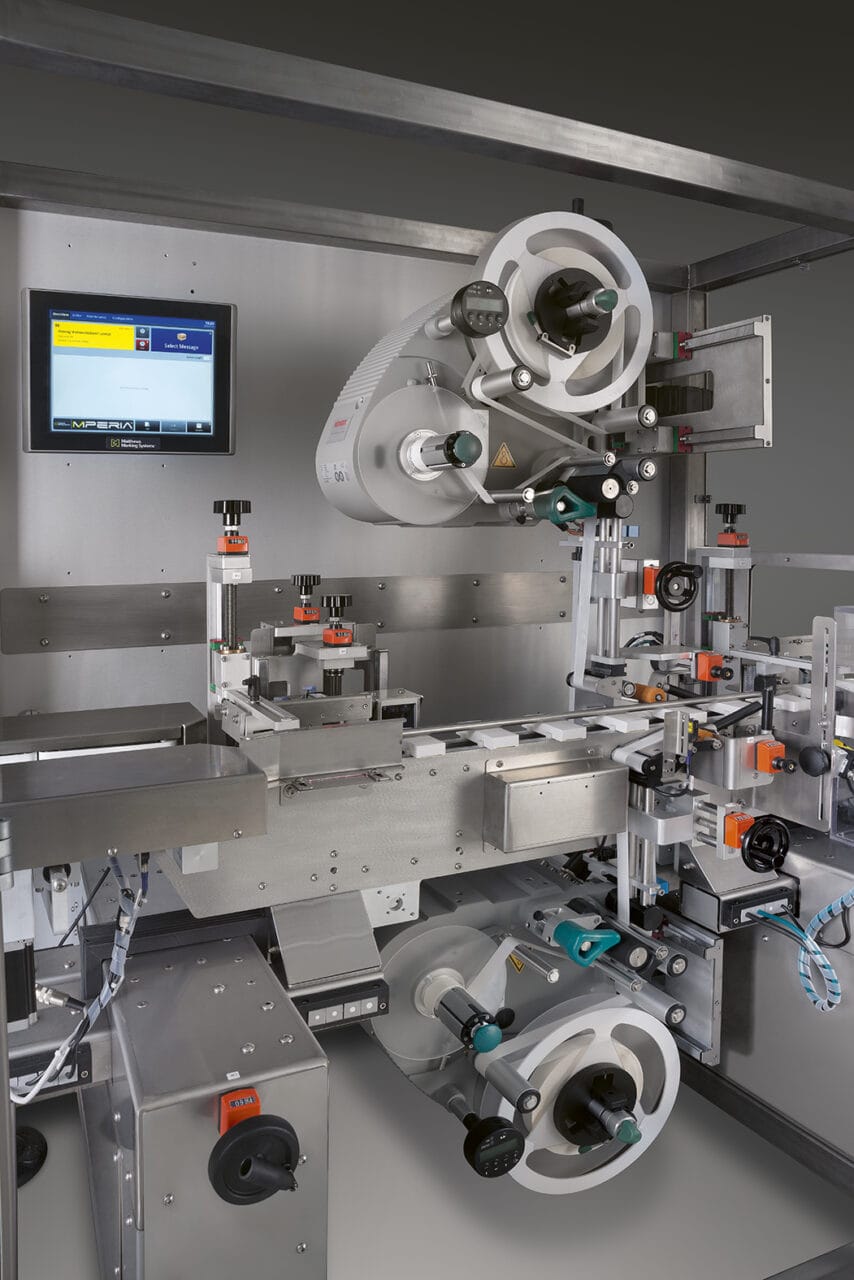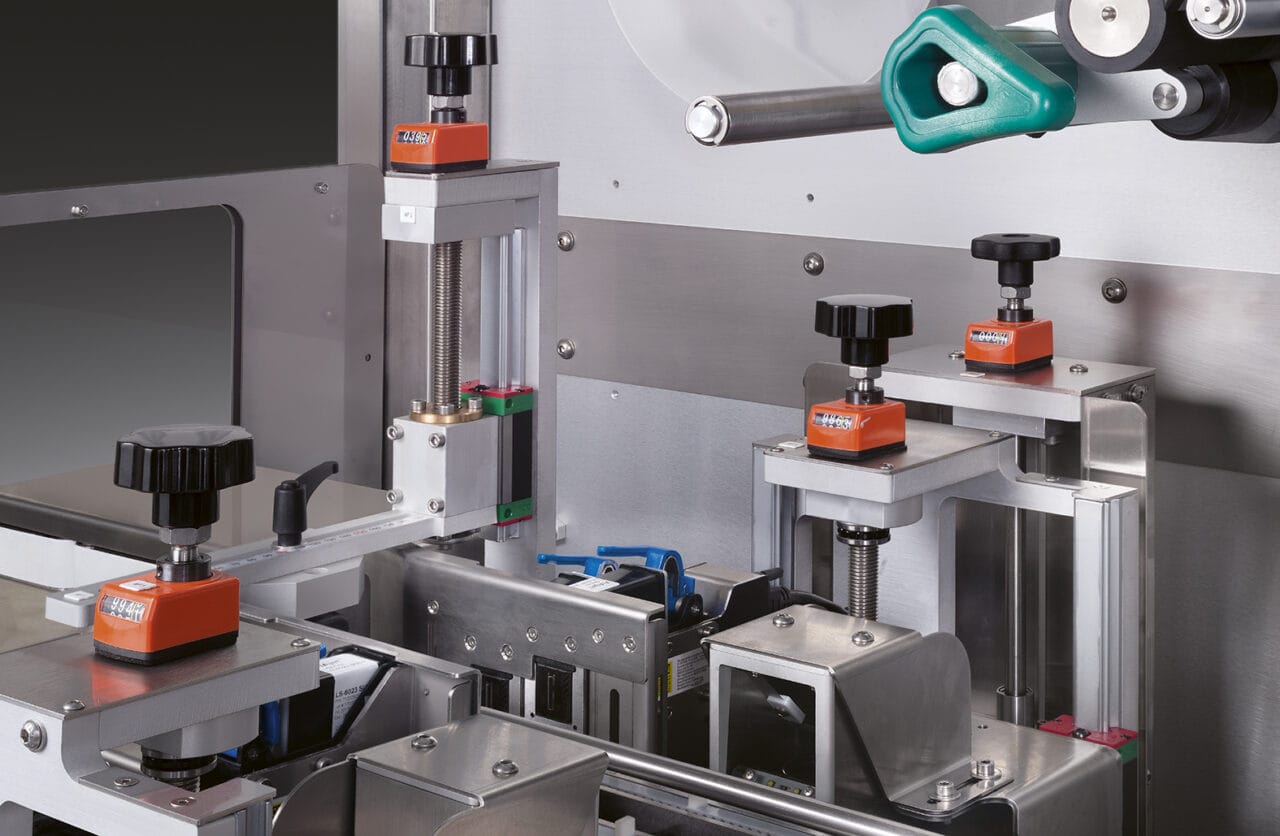 What marking tasks is PharmaJet P&C TE suitable for?
The Masterprint PharmaJet Print & Check Tamper Evident is a labelling, checking and validating serialisation station designed for pharmaceutical companies.
It enables them to provide medicinal products with the necessary identifiers and product information in accordance with EU FMD requirements. Thanks to high-speed thermal inkjet or laser printing, marking products does not slow down the production process. The serialisation station also provides medicine boxes with top and bottom security labels to guarantee the integrity of the packaging.