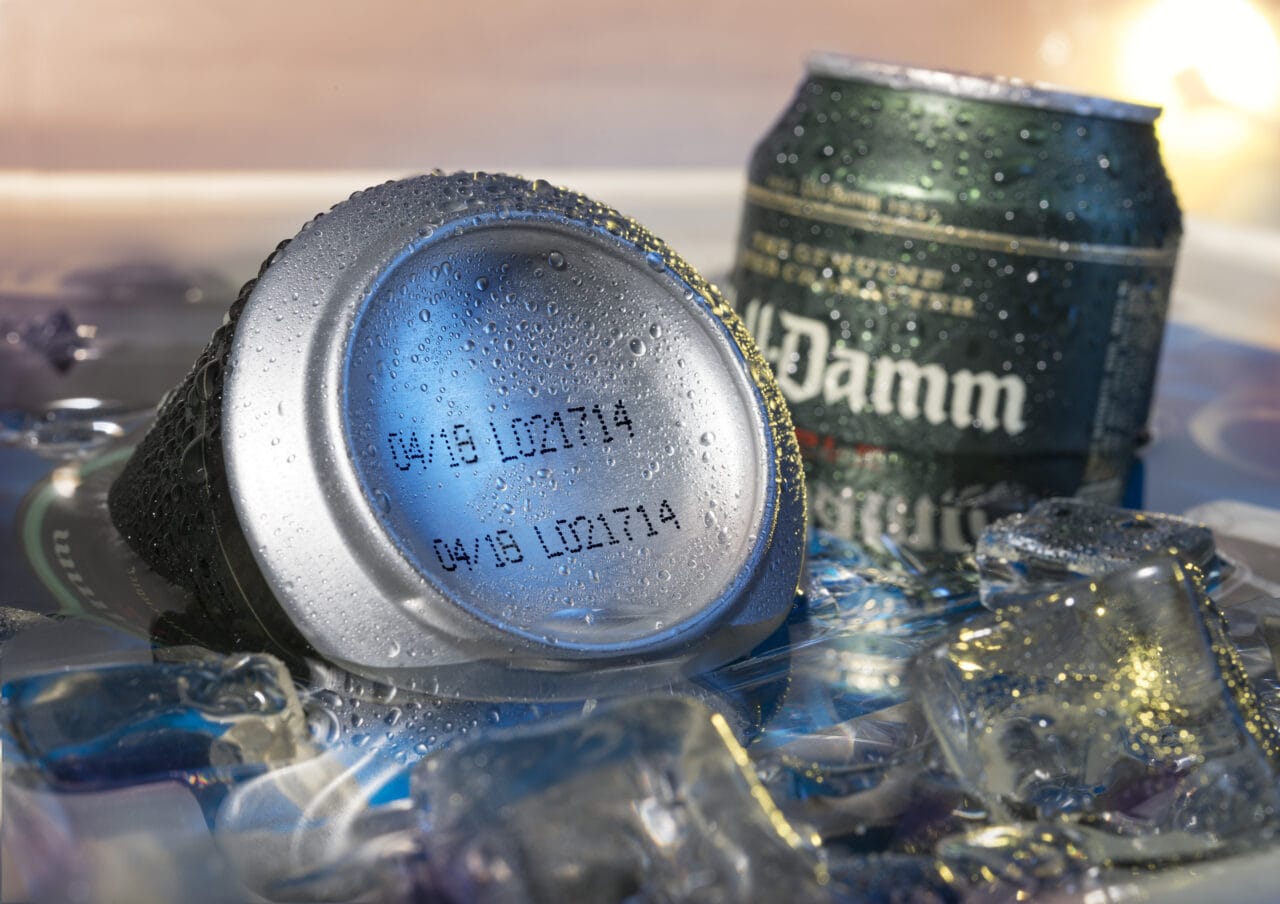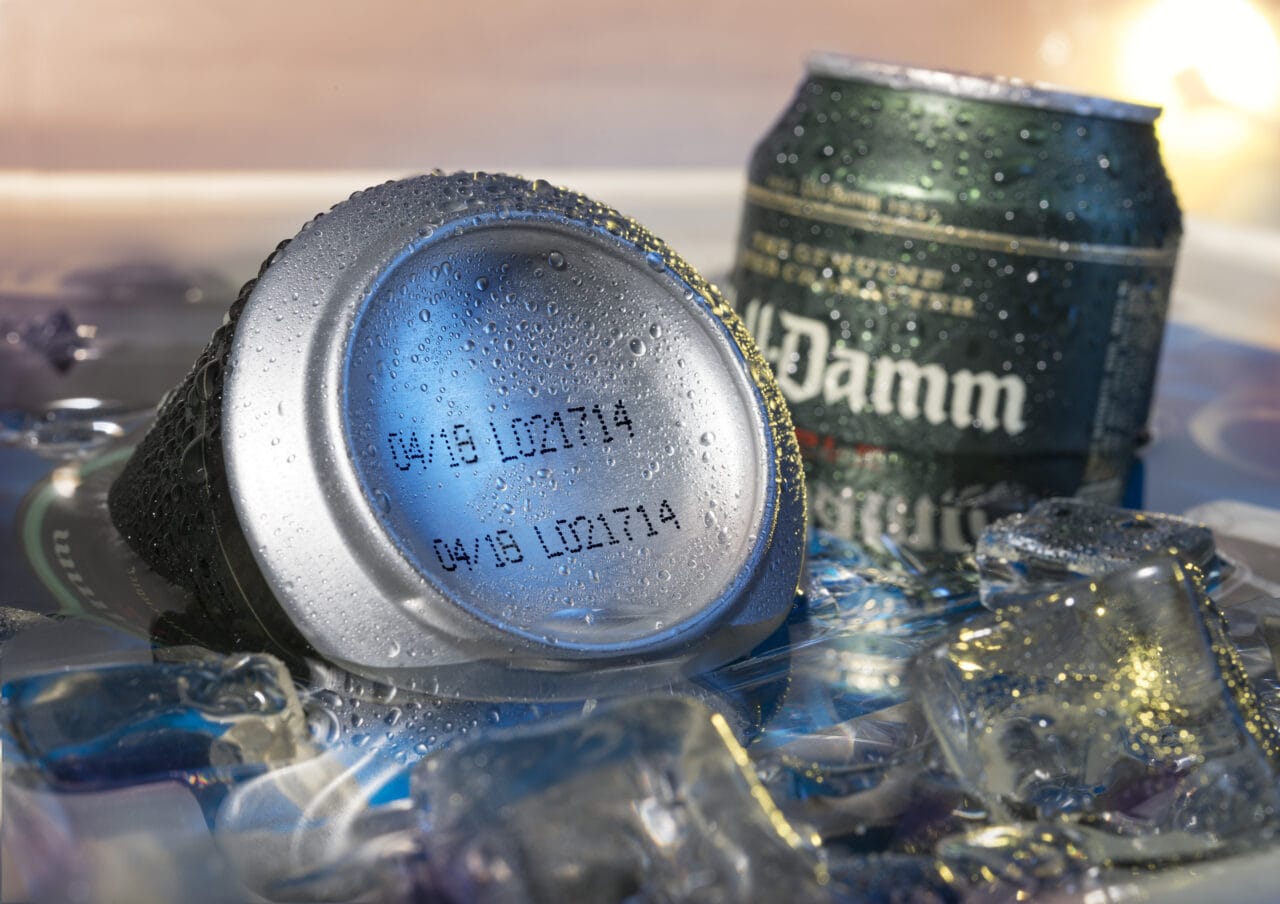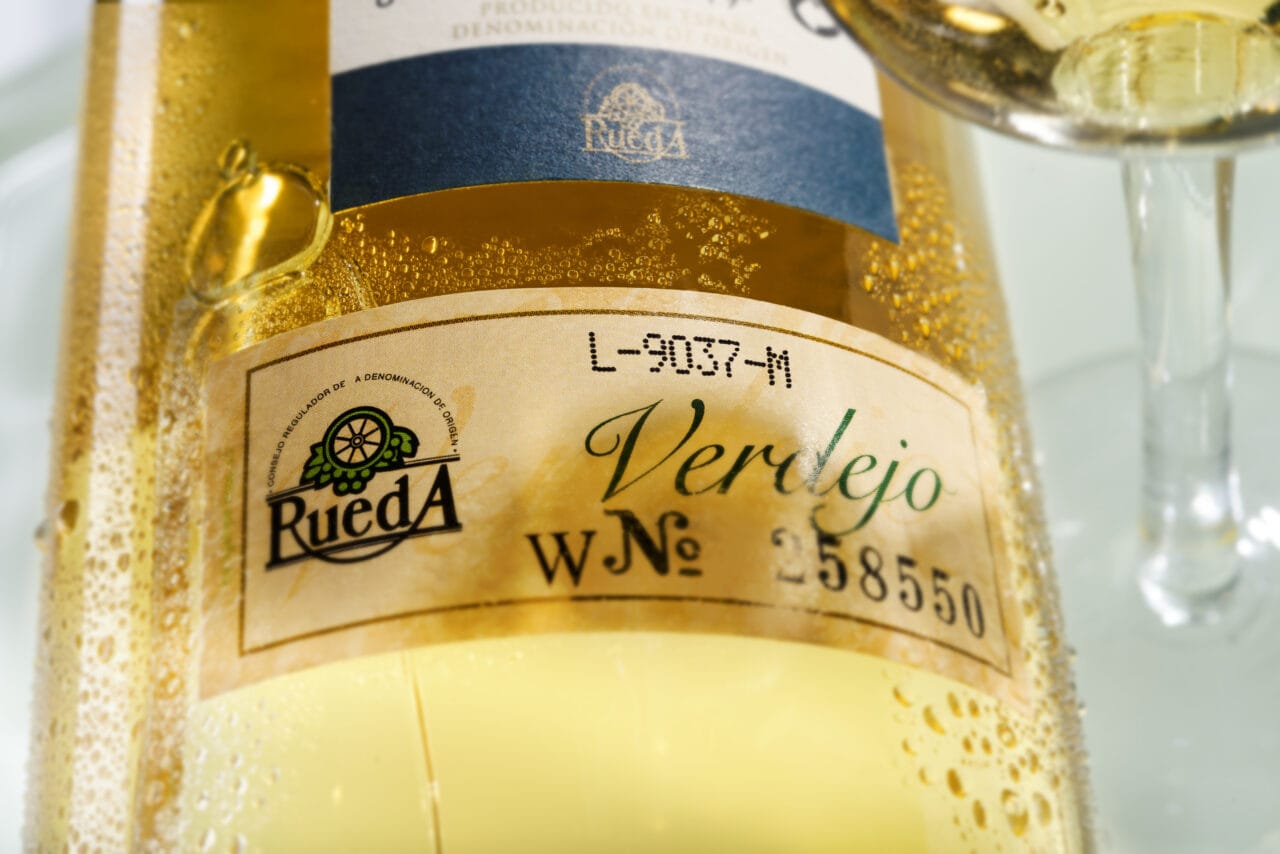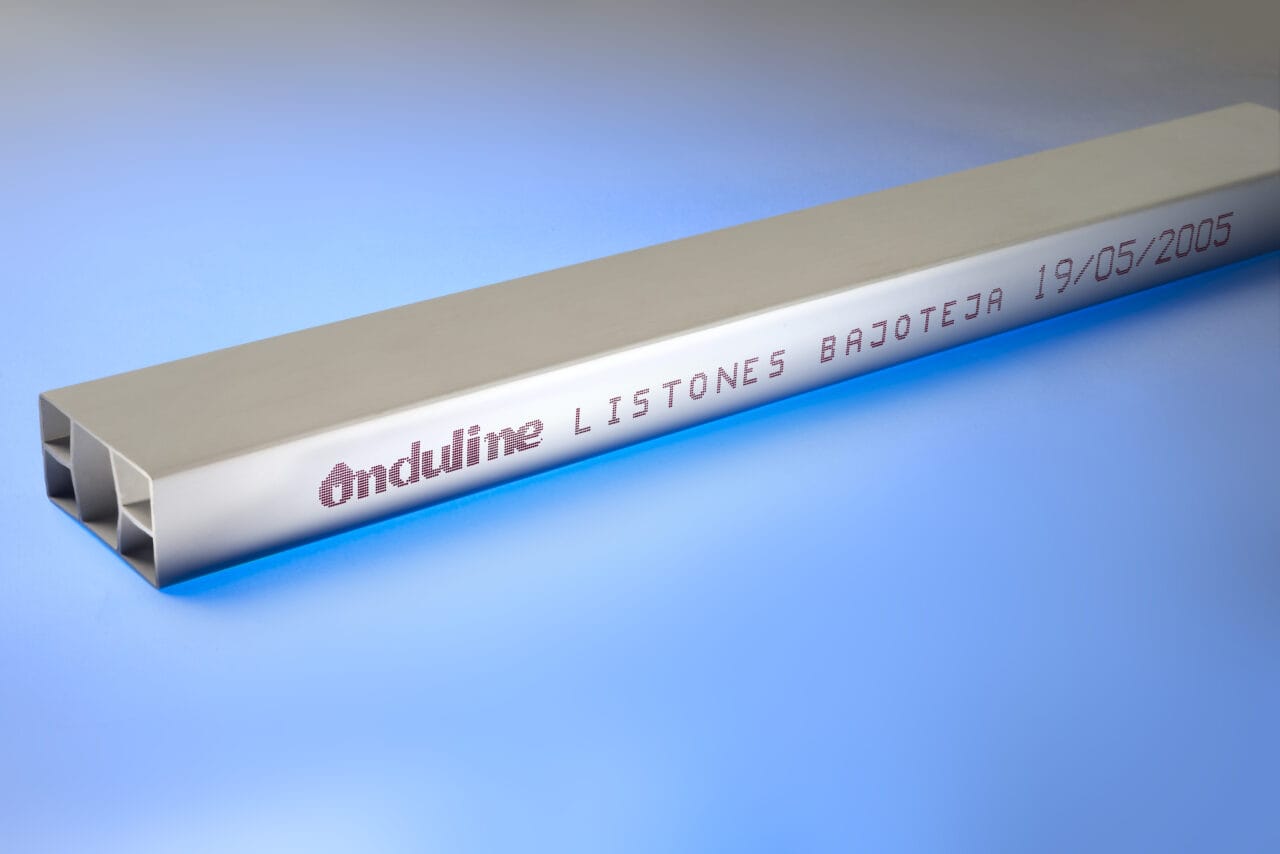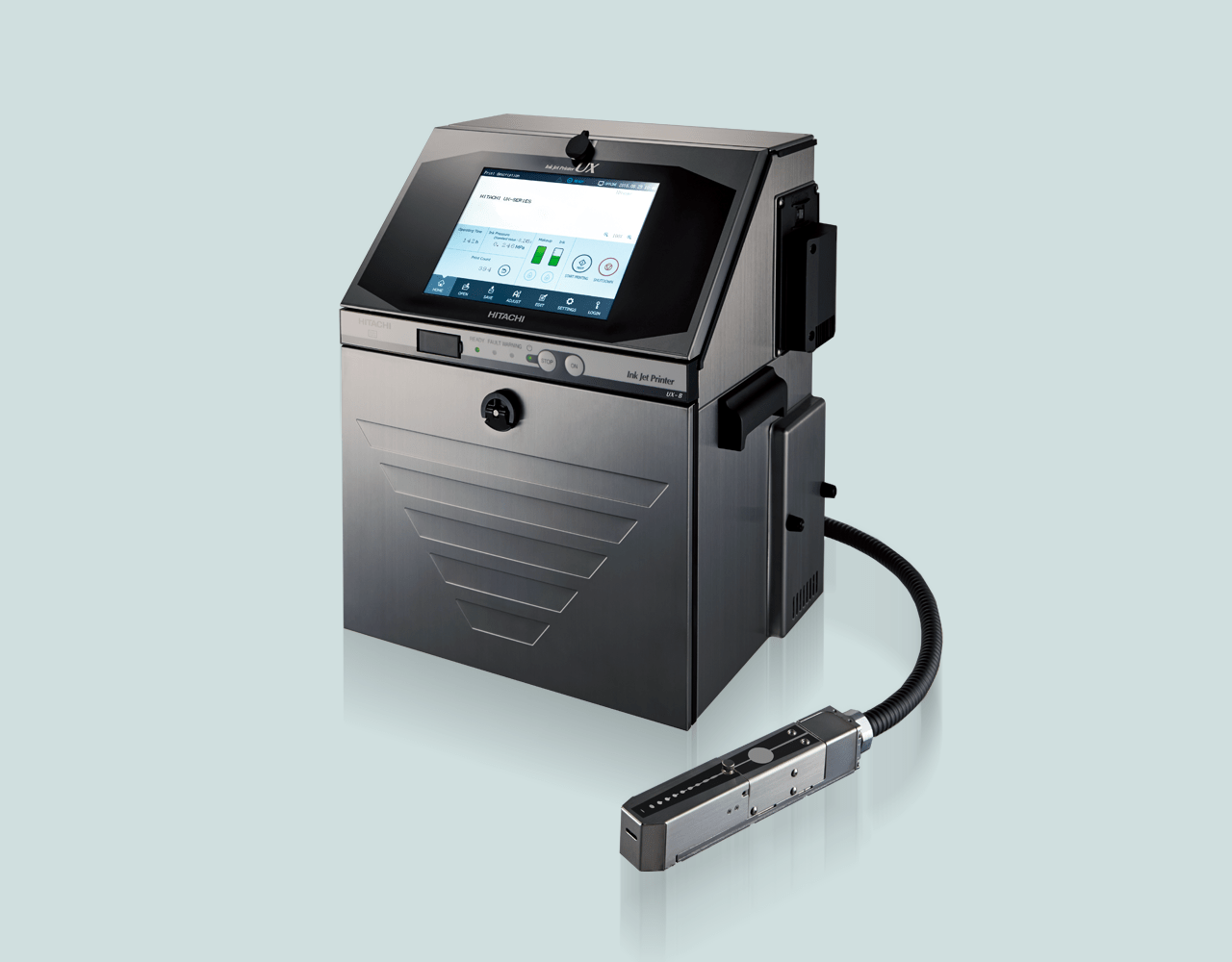 Where can we use the Hitachi UX-B printer?
The high-performance inkjet printers of the Hitachi UX series, from Japan, provide a high level of reliability and cost-effective operation even in the most extreme industrial conditions. The UX-B model offers flexible configuration options, enabling wide usability across various sectors, including food and beverage, cosmetics, chemicals, and pharmaceuticals, for marking products and packaging.
In addition to printing expiration dates, batch numbers, and other text-based product information, the UX-B can perfectly handle the printing of barcodes, DataMatrix codes, and logos. Whether it's plastic, paper, or metal surfaces, the print quality will always be impeccable.