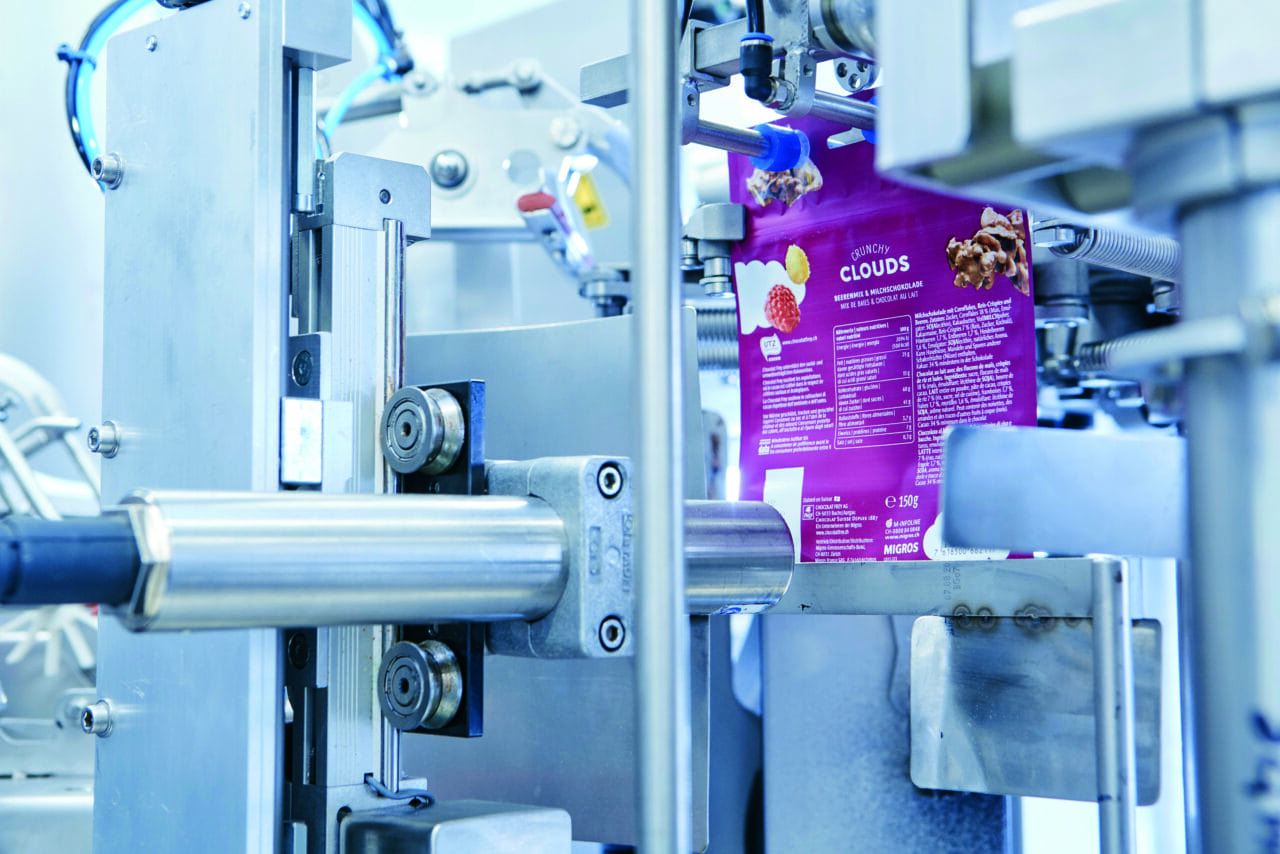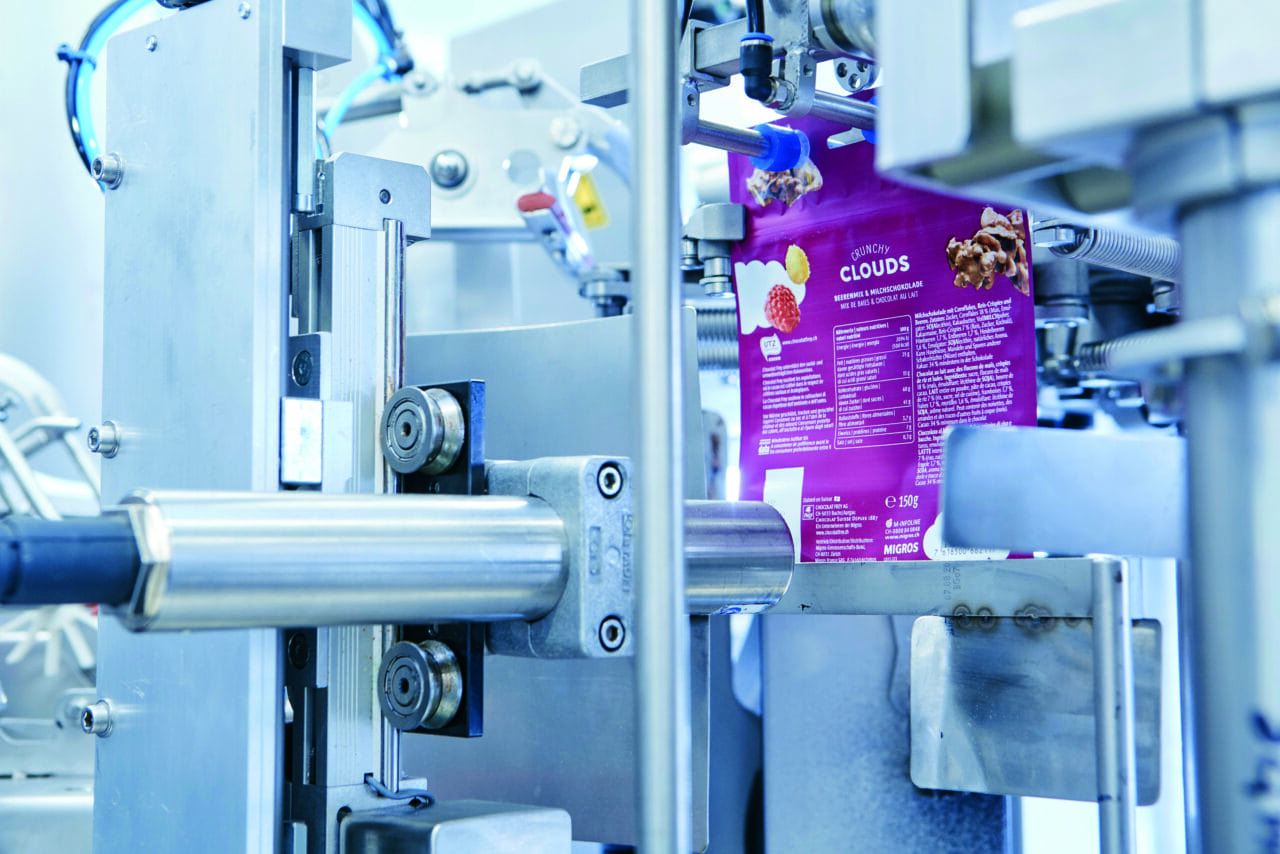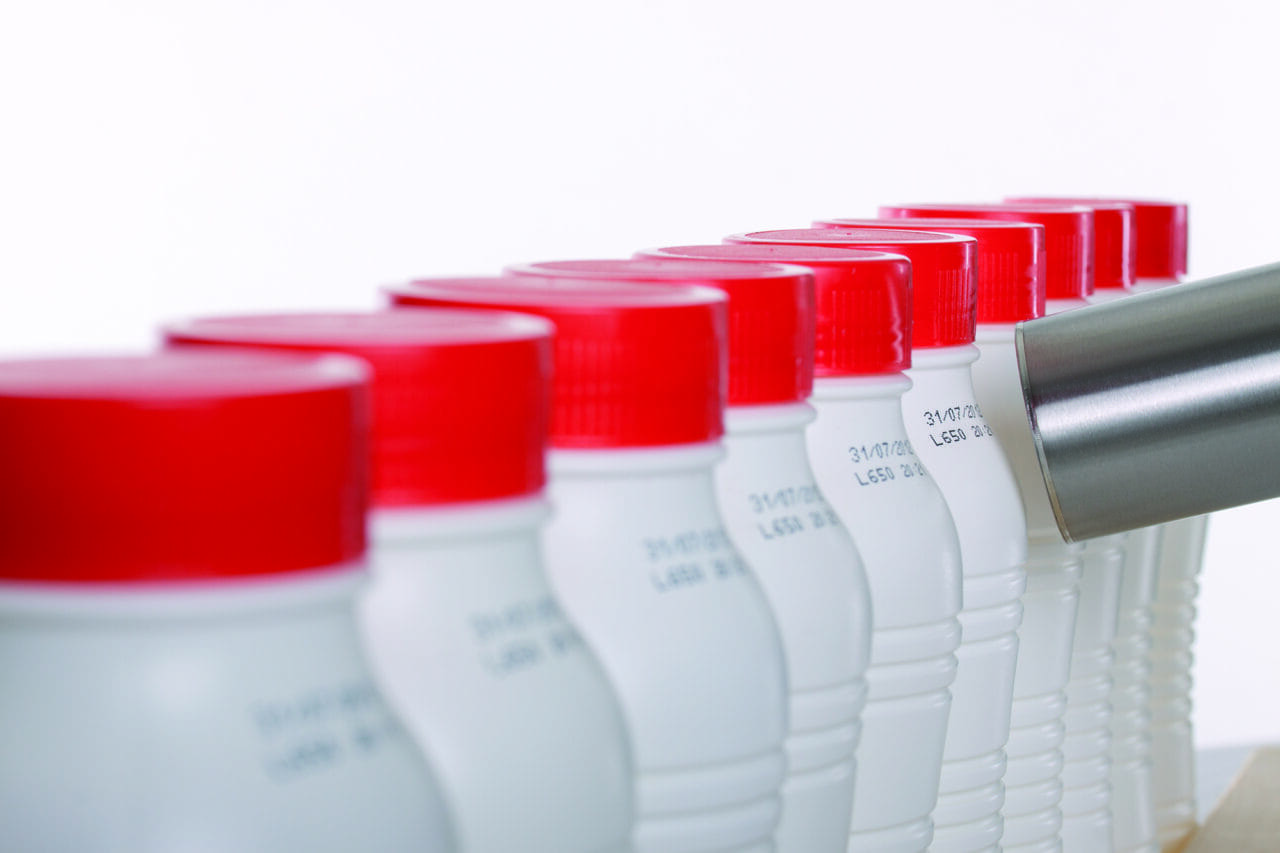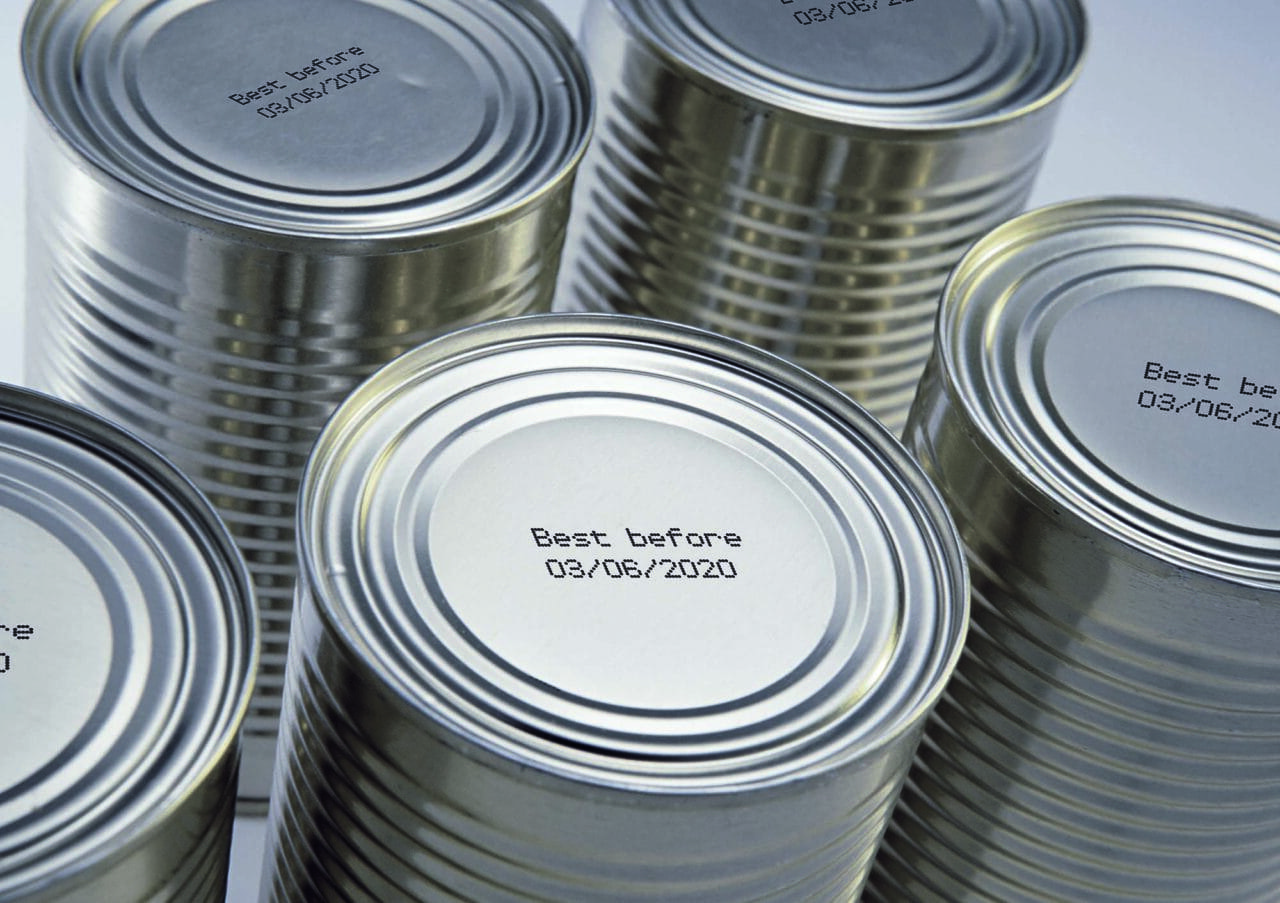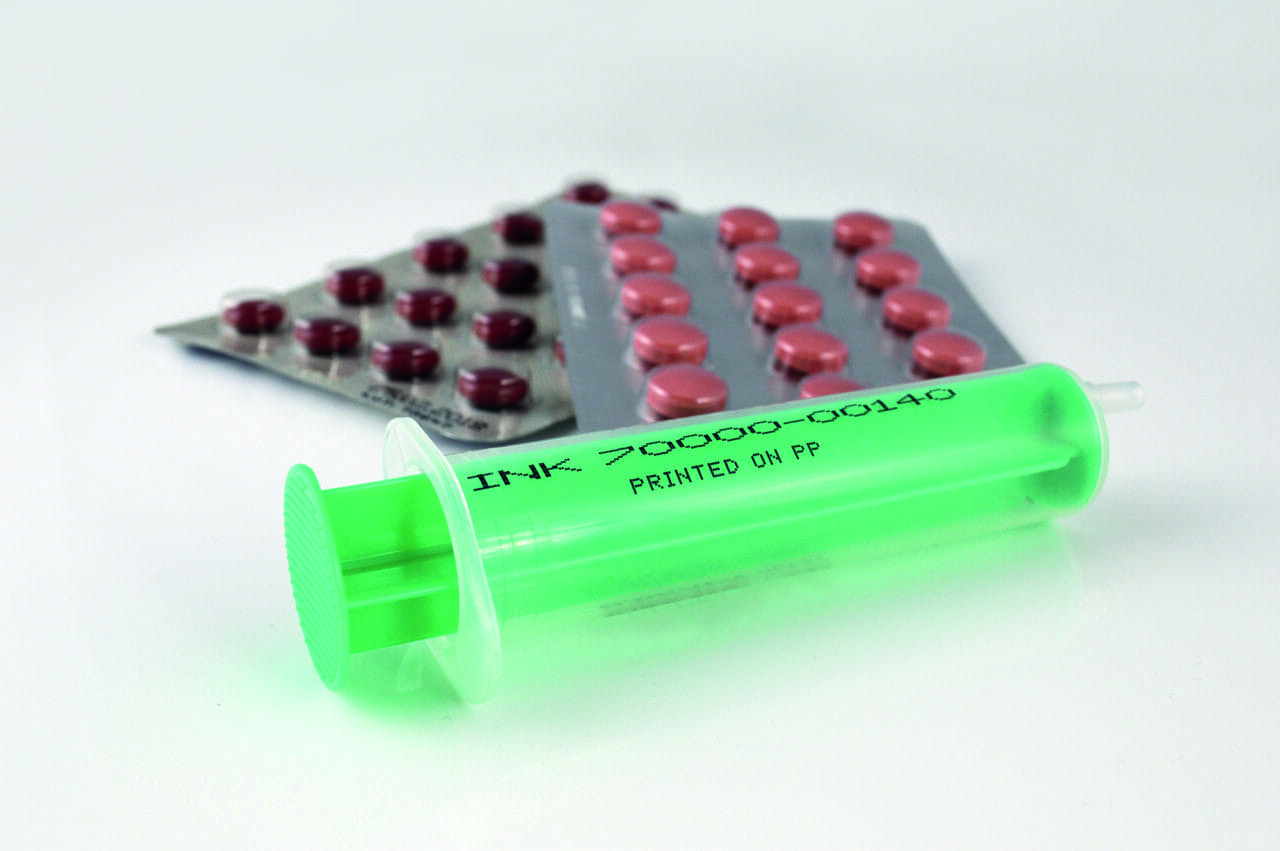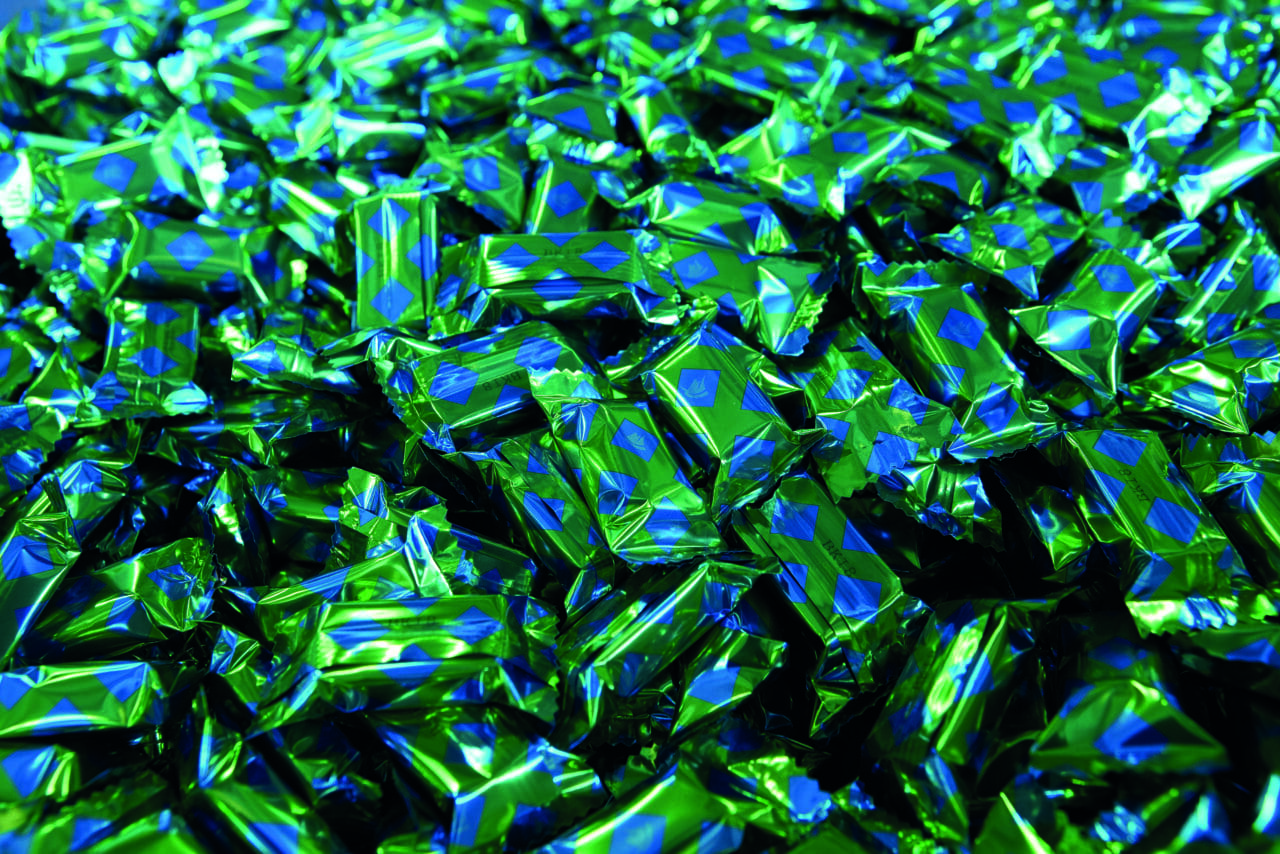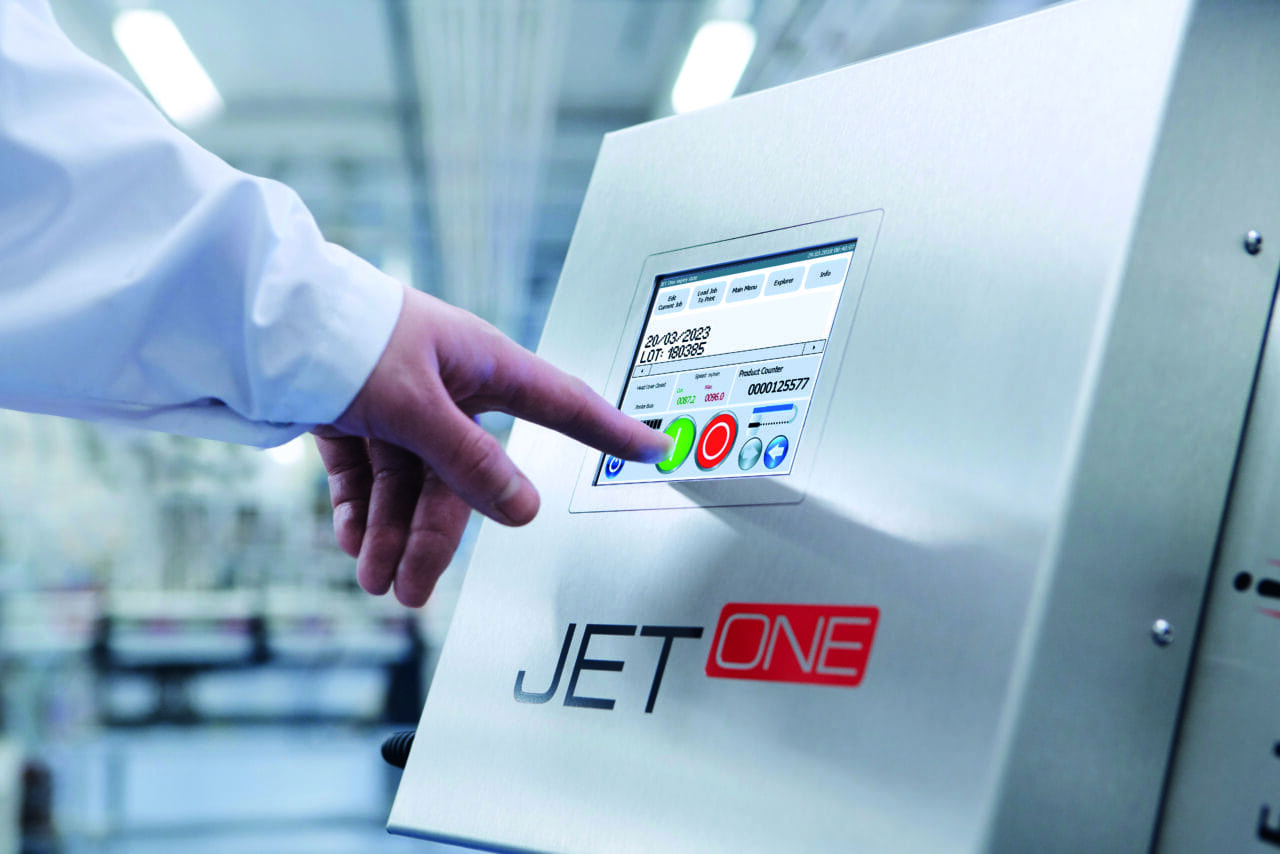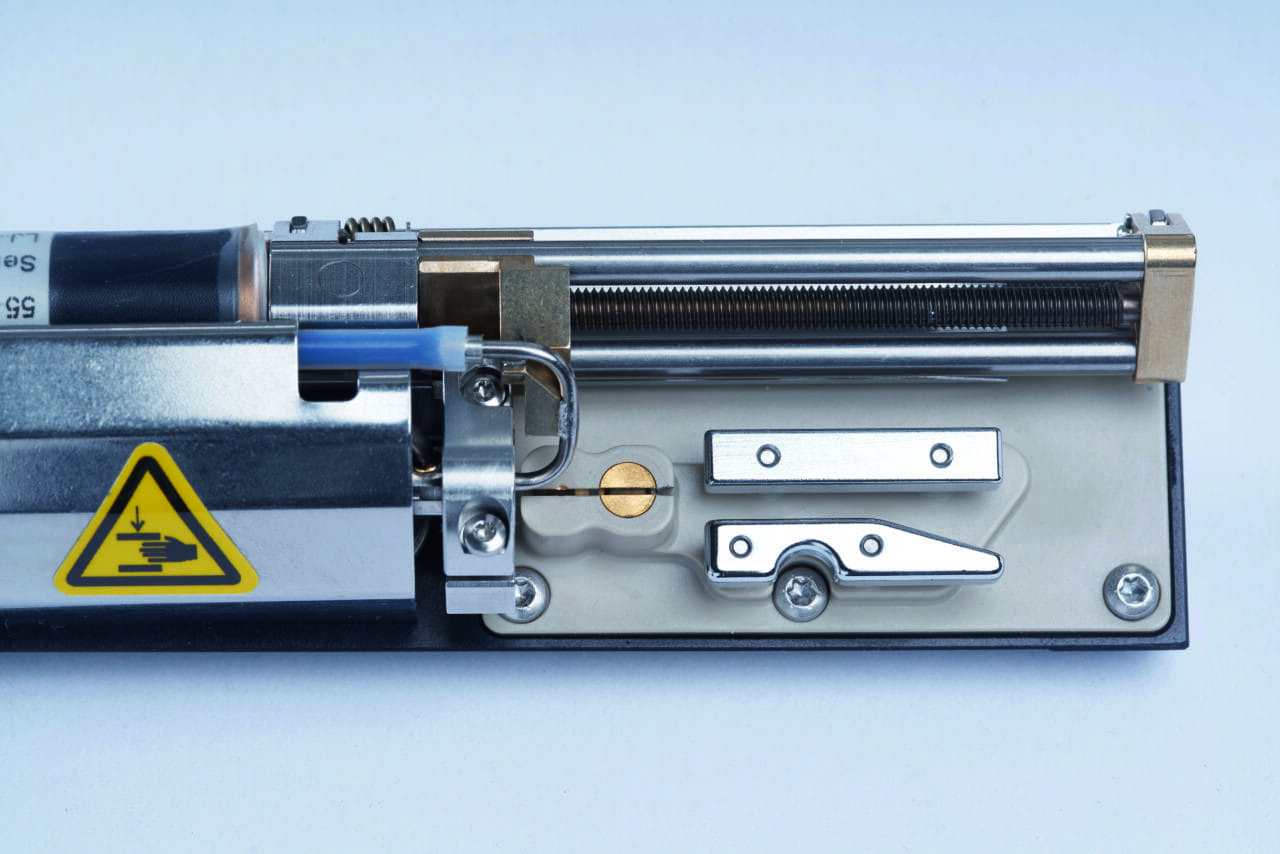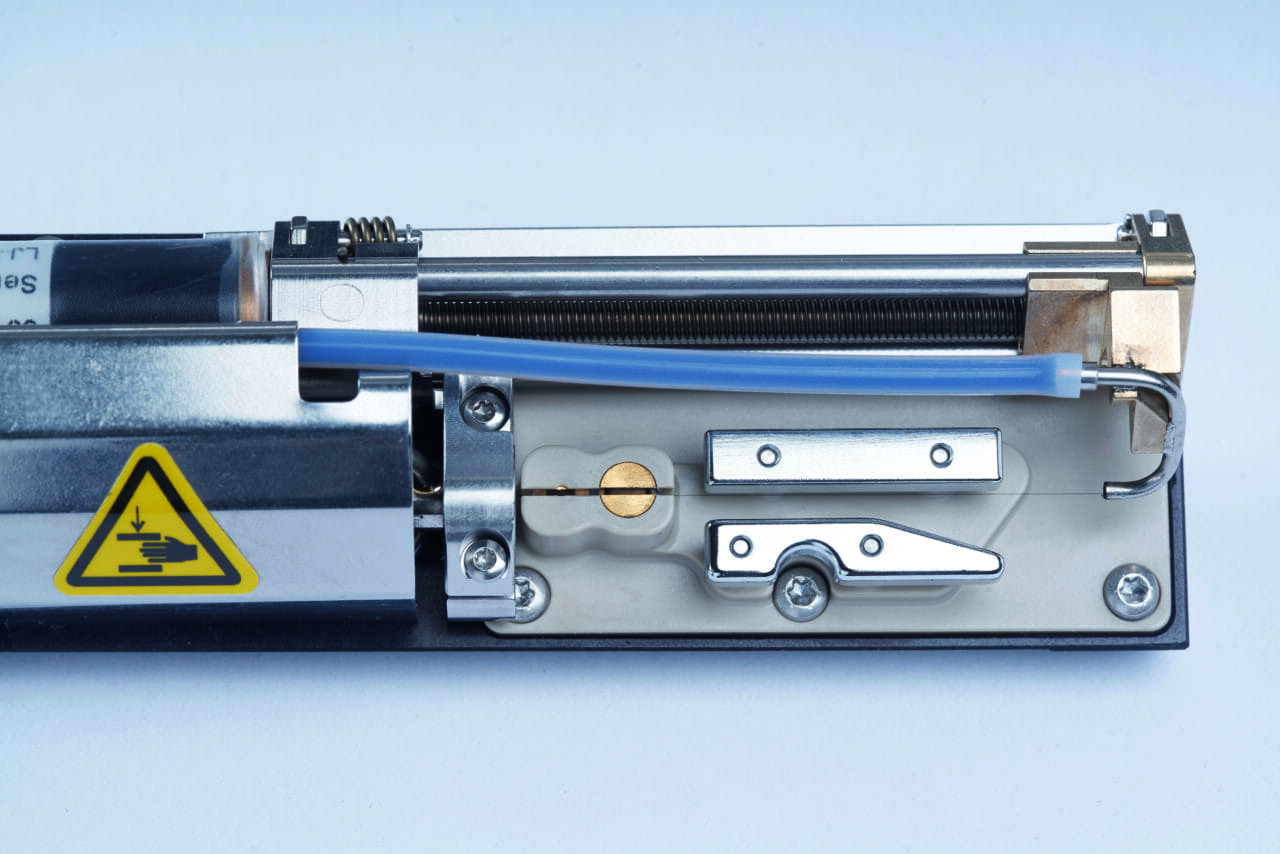 What problems does the Leibinger JET One solve?
The Leibinger JET One, the entry-level small character inkjet printer from the German company Leibinger, offers simple operation and cost-effective performance, making it an optimal choice for marking products and consumer packaging, even for lower production volumes.
The reliable Windows-based software platform and the additional features that facilitate seamless operation (such as the SEALTRONIC technology preventing ink from drying out) provide assurance that you won't have to compromise on the quality typically expected from Leibinger when it comes to the JET One.