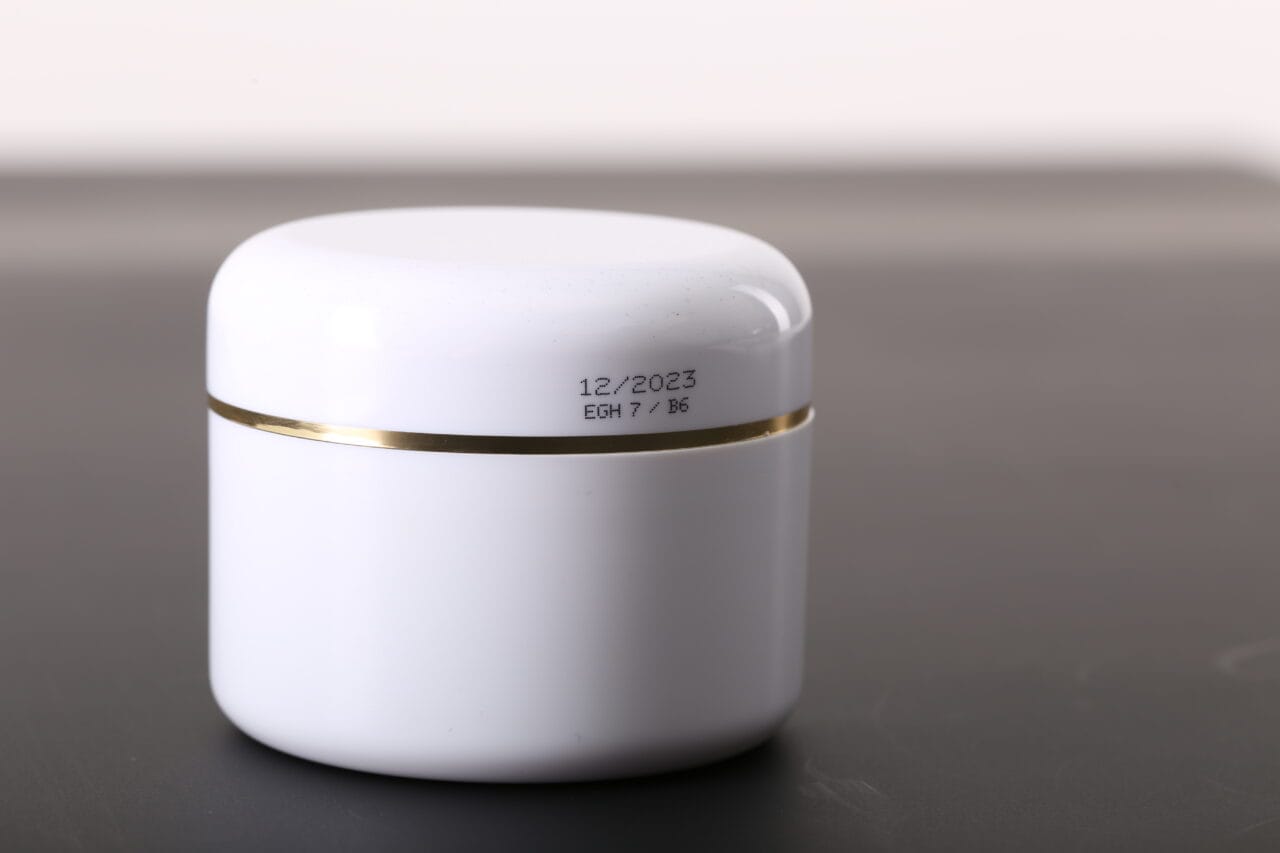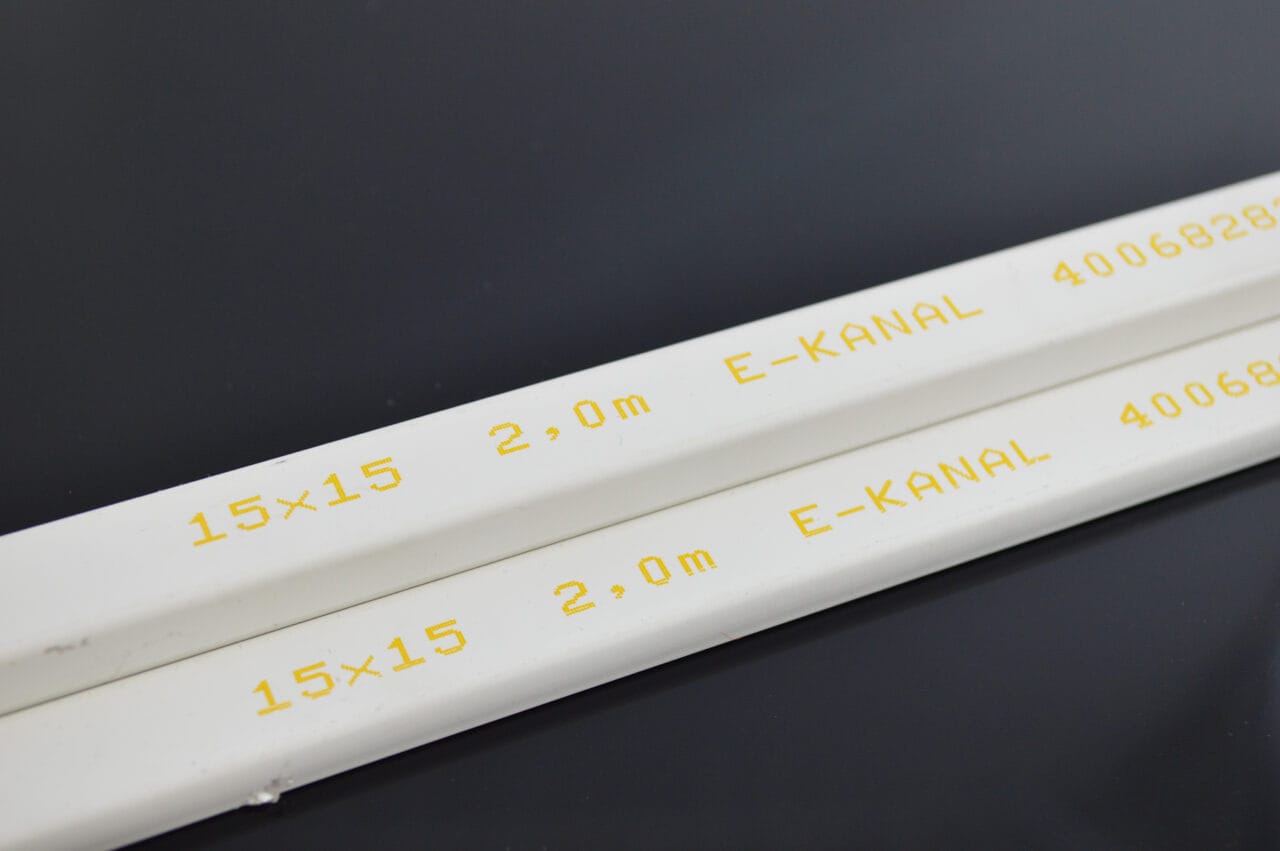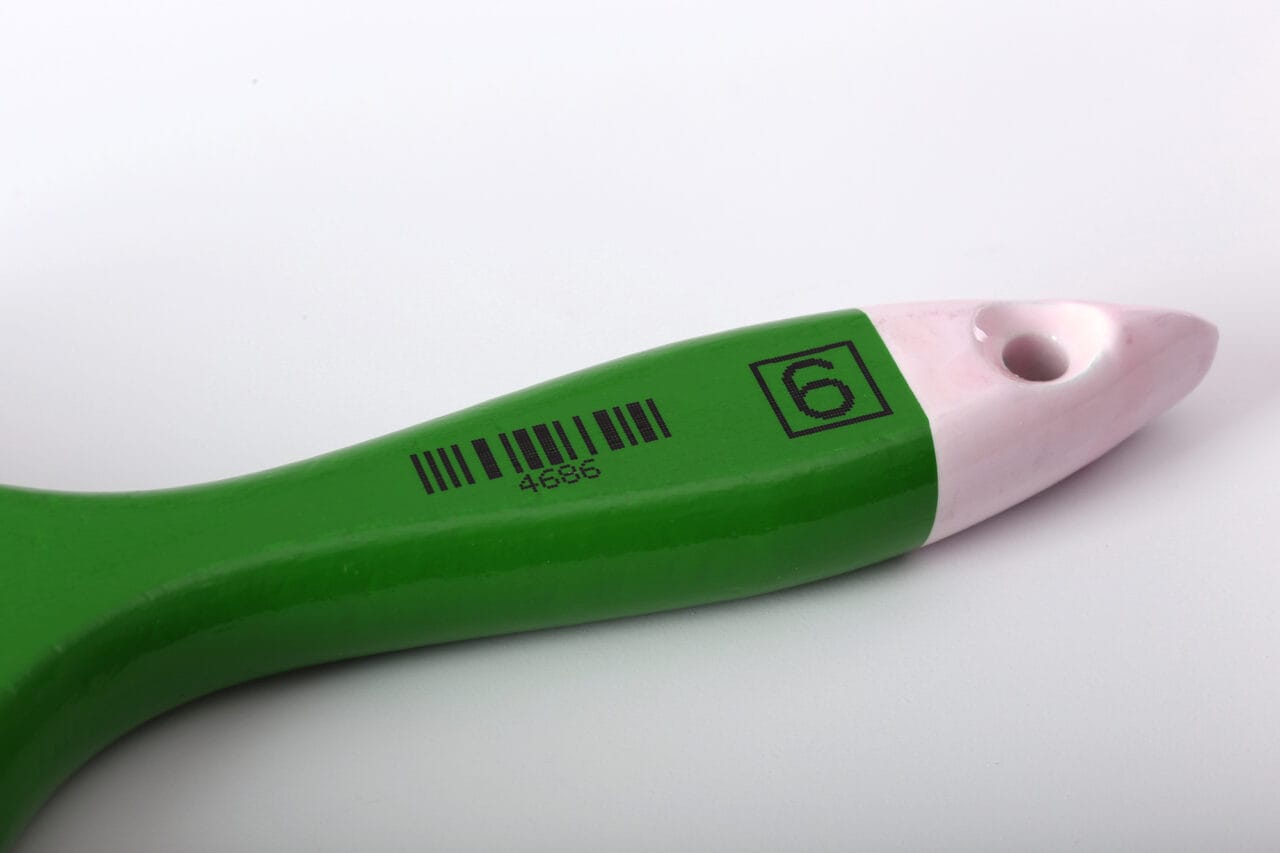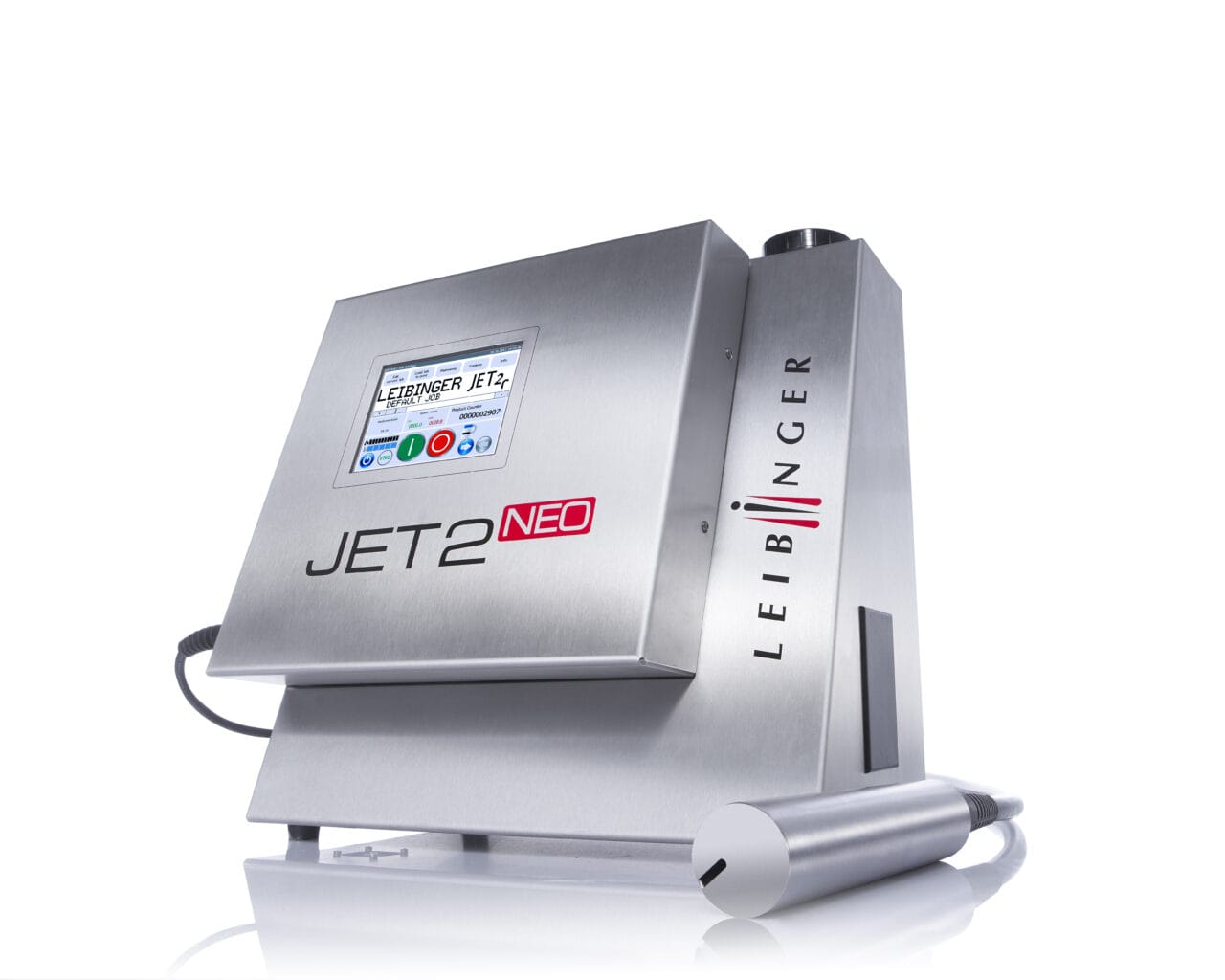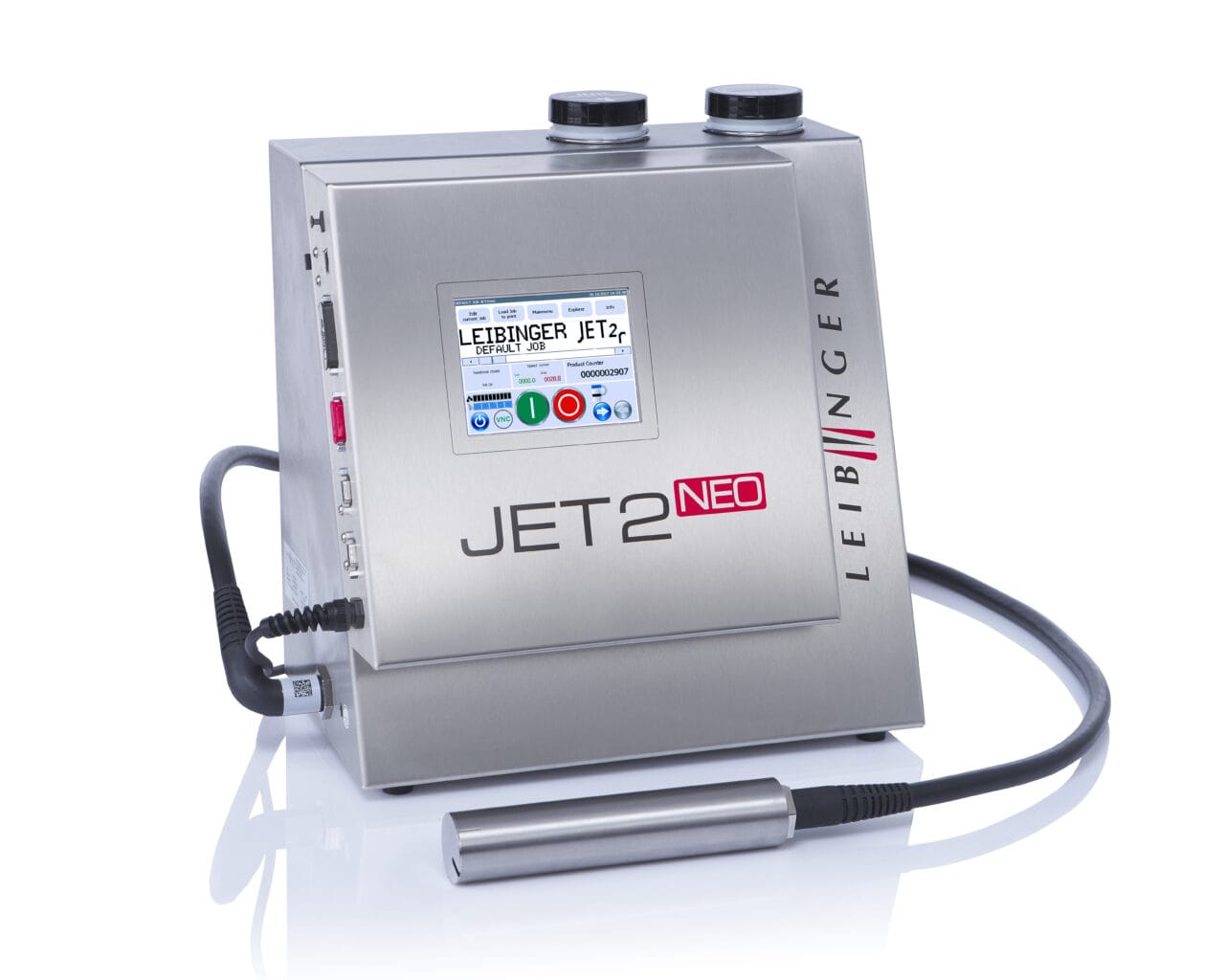 Whether it's small or large volume labeling, continuous or seasonal production
The Leibinger JET2neo, a small character inkjet printer, is capable of solving numerous printing tasks swiftly. It is the ideal choice for those seeking a printer for standard marking tasks without compromising on professional quality.
It is recommended for almost every industry, as it can print perfectly on various materials such as paper, glass, film, foil, plastic, metal, wires, rubber, textiles, ceramics, and wood. The simple and fast data input is supported by a USB port and Ethernet input, facilitating easy operation for users.