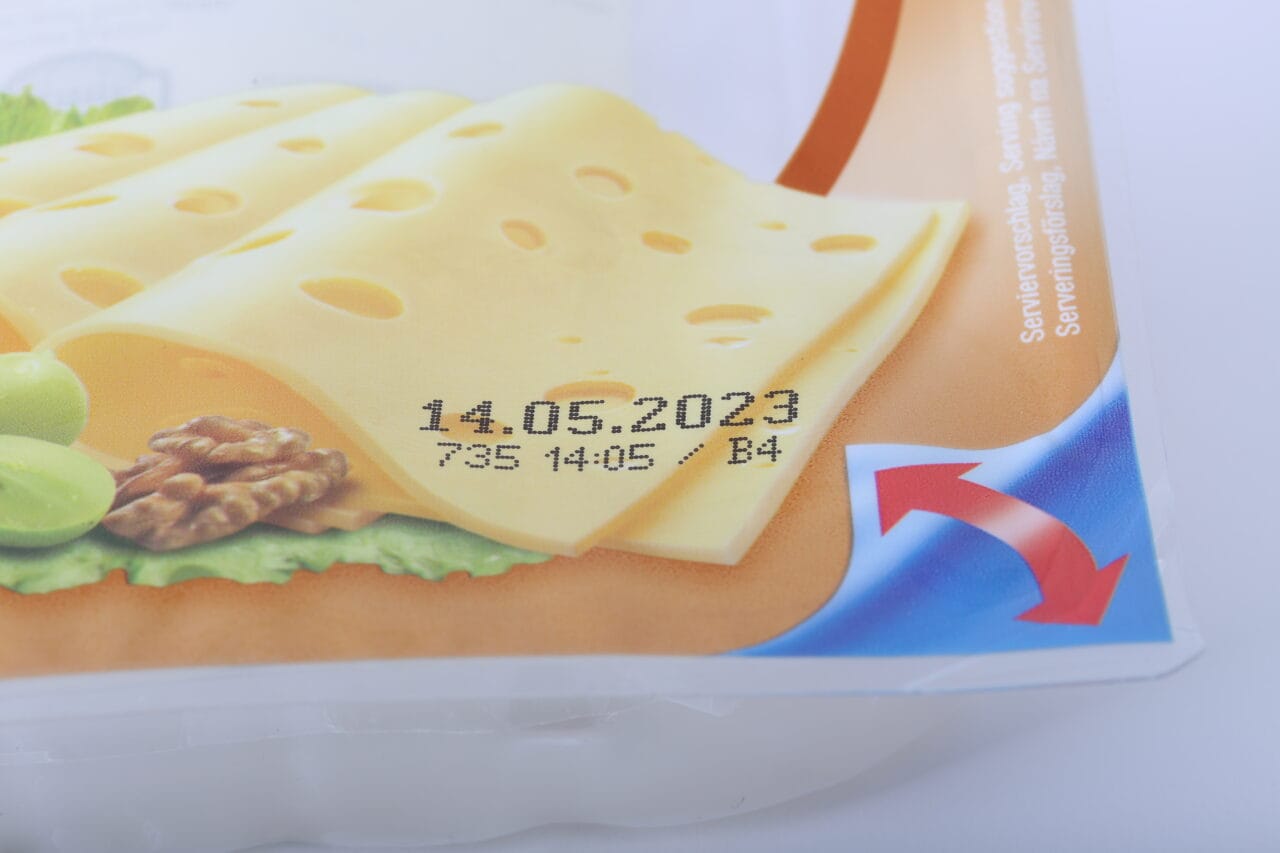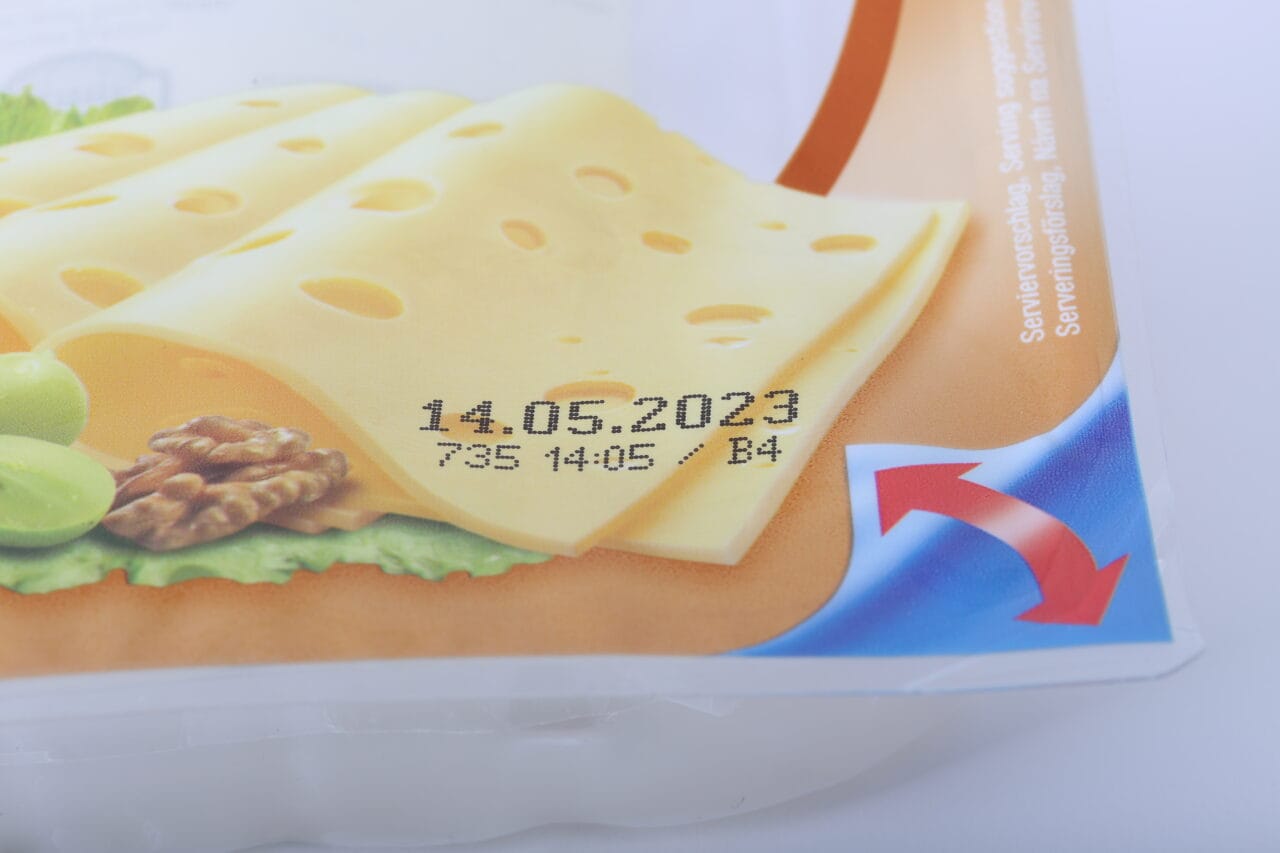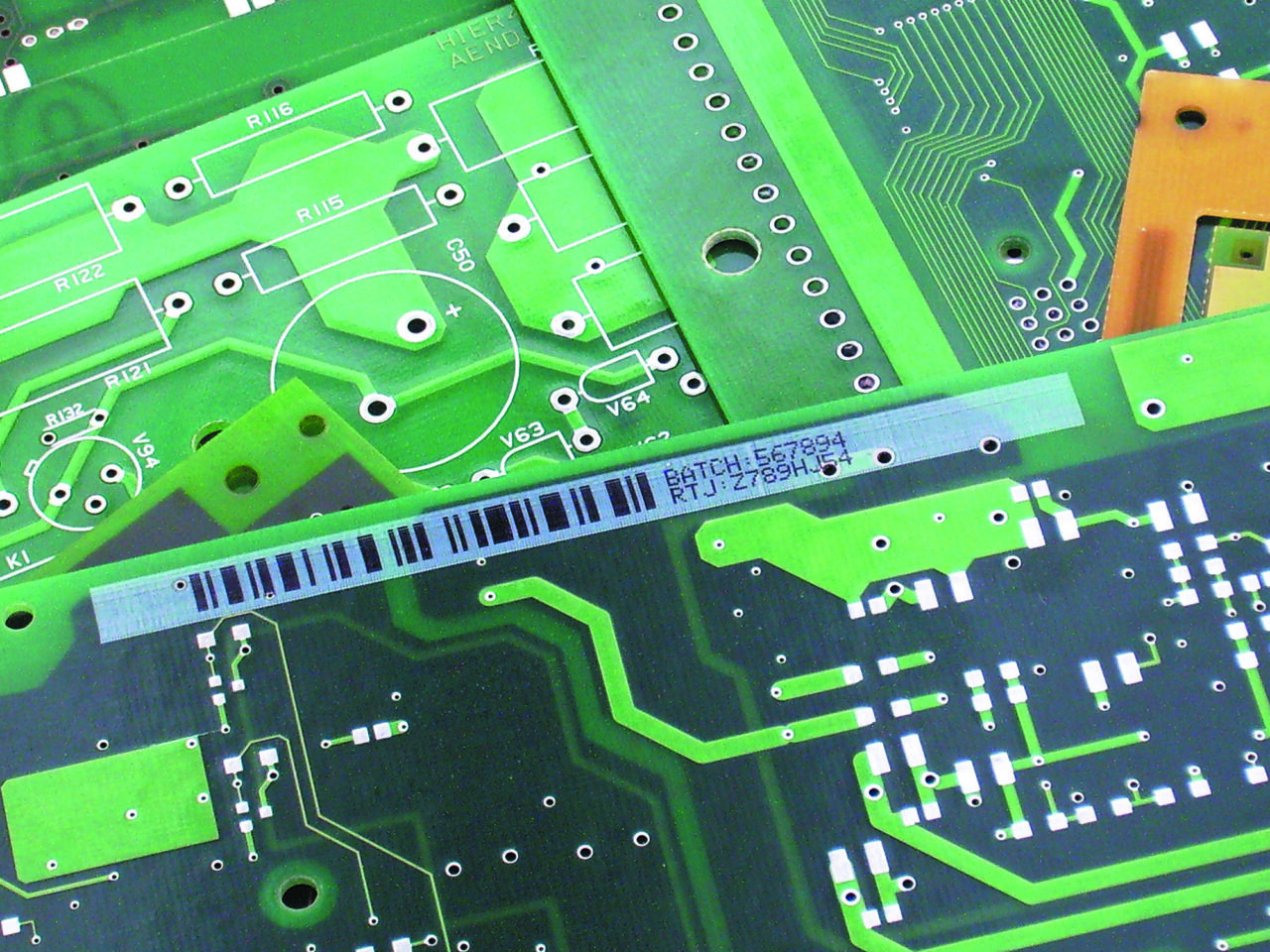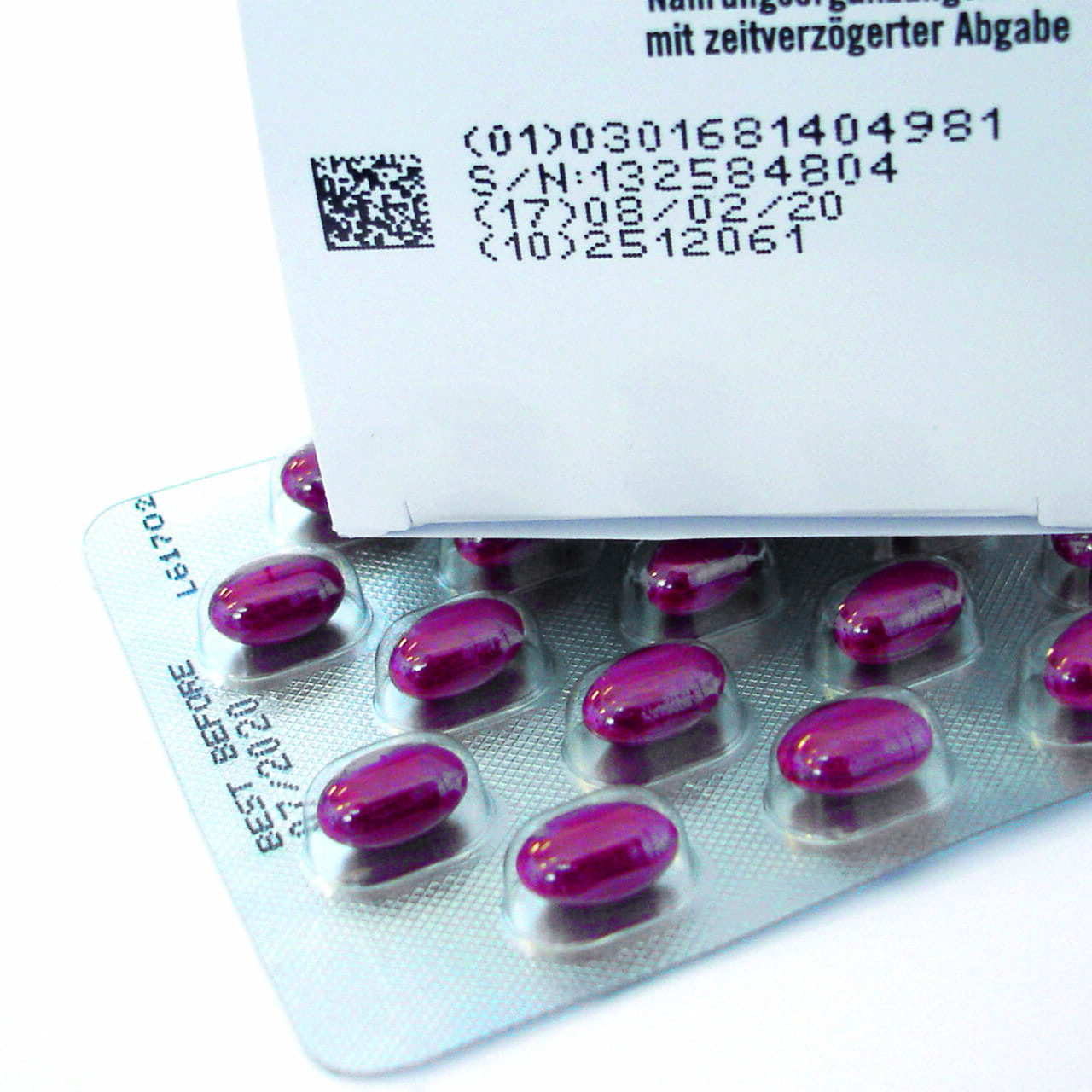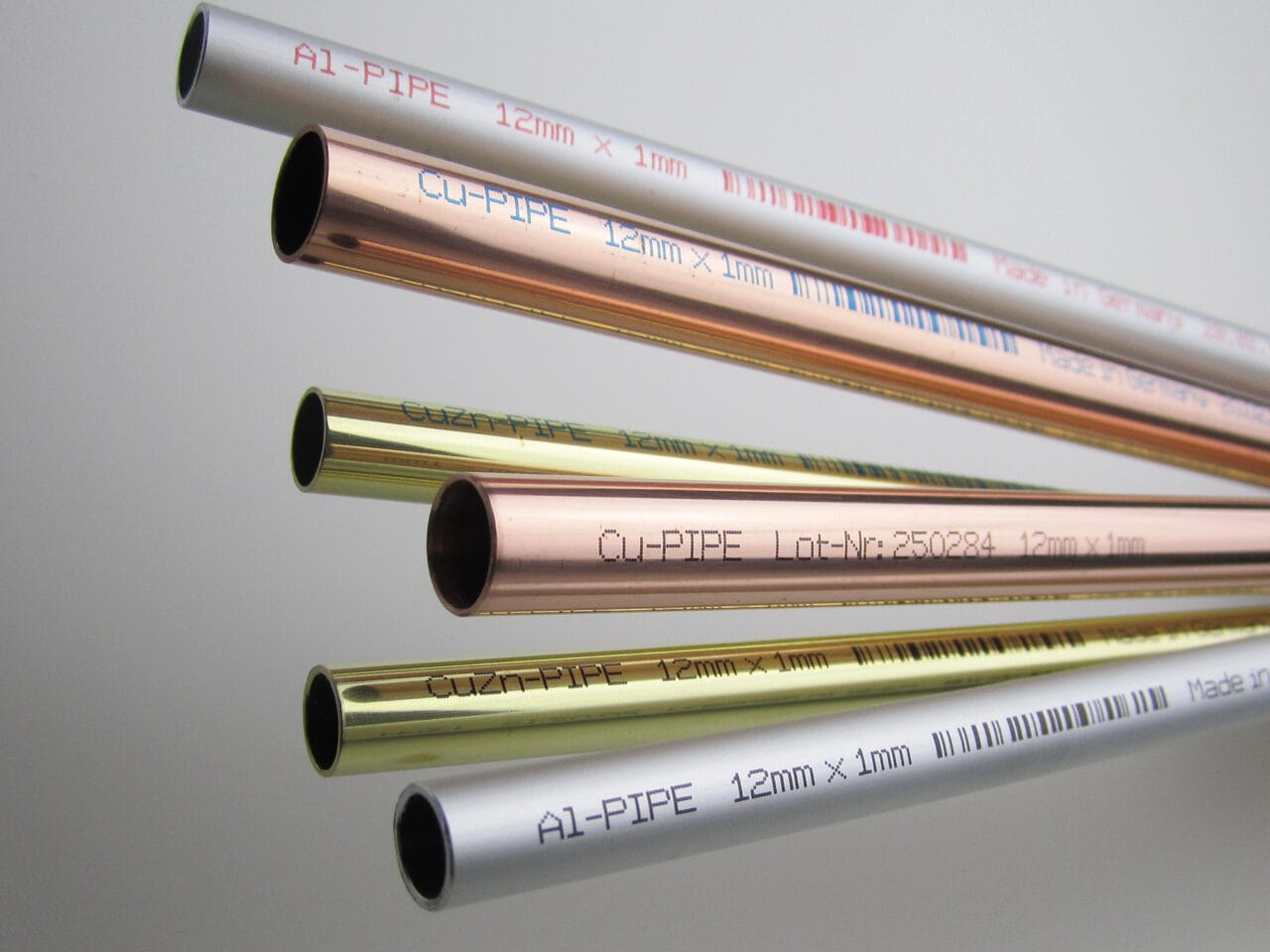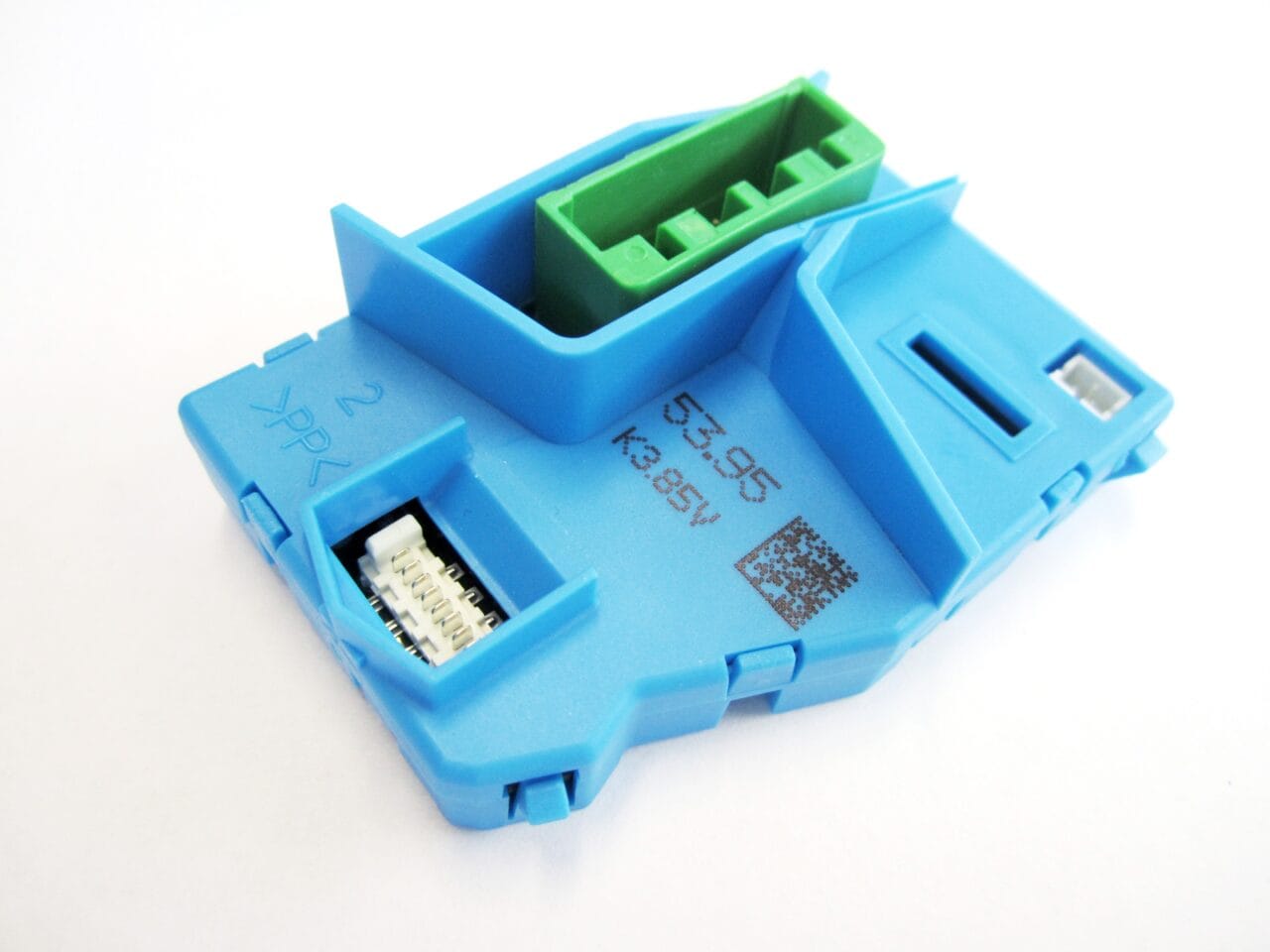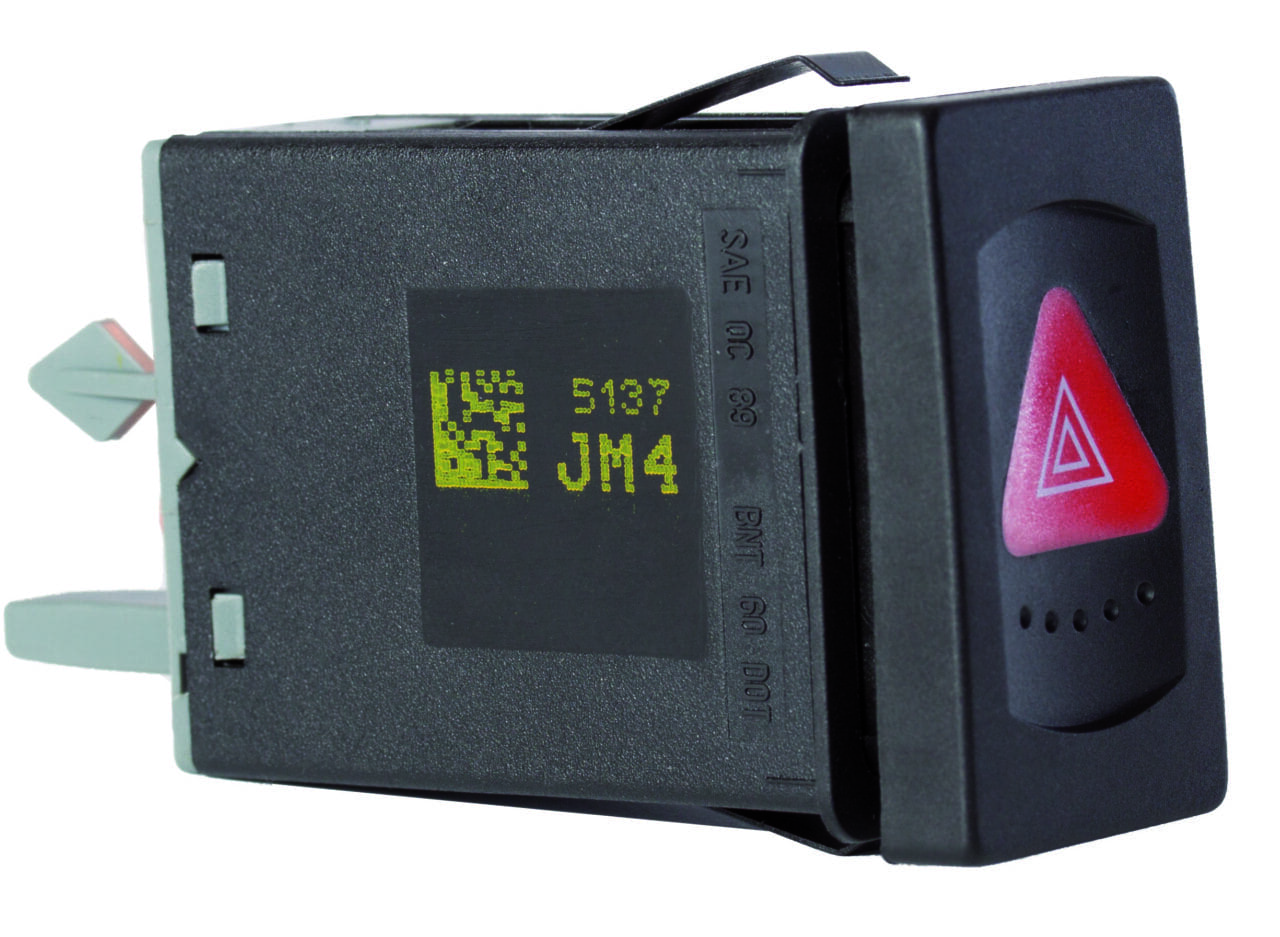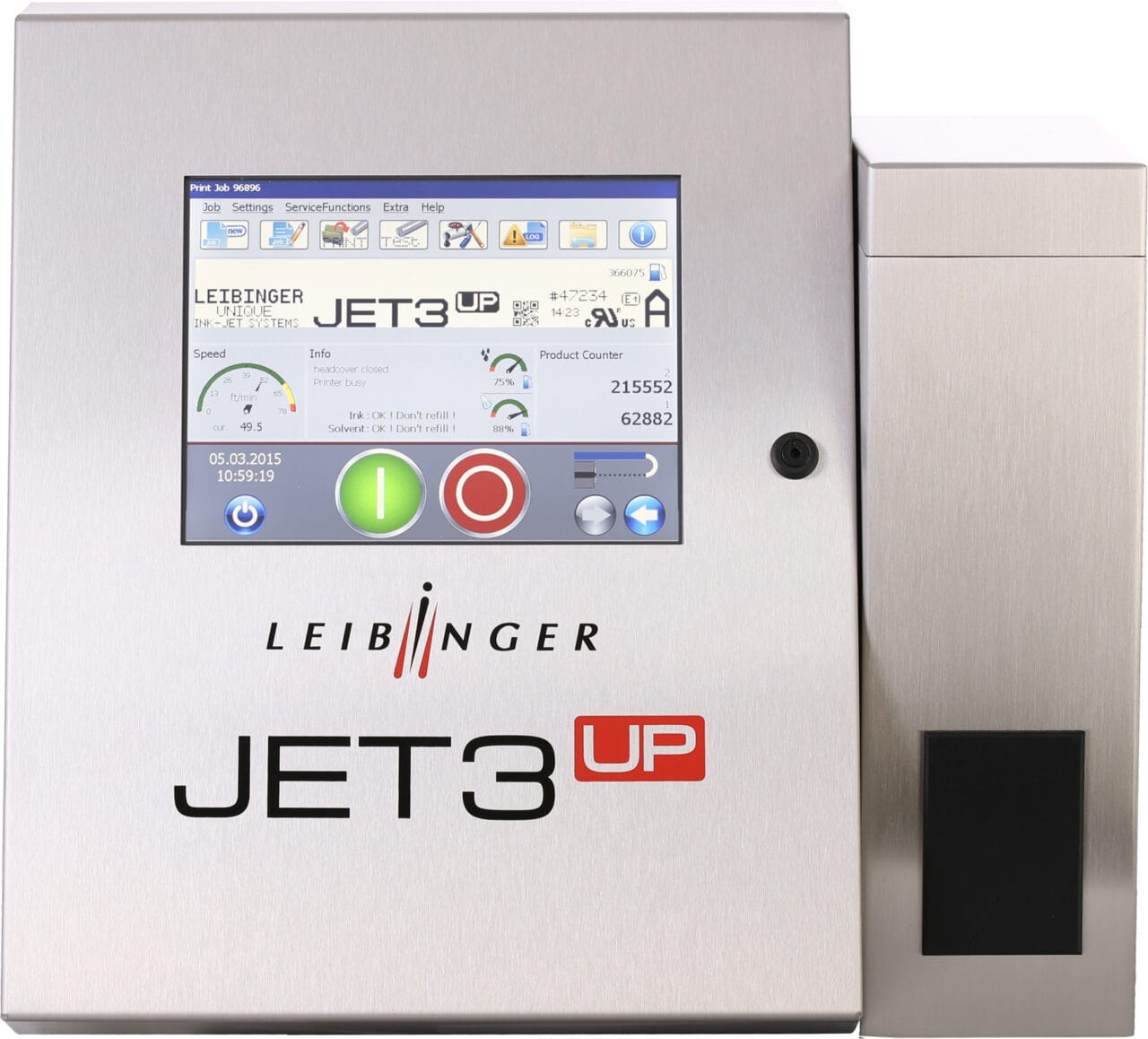 What marking tasks can be performed with the Leibinger JET3up?
The Leibinger JET3up, an industrial printer equipped with numerous additional features, is perfectly suited for complex and specific marking tasks due to its flexible customization options and intuitive control concept. Its outstanding printing speed of up to 403 meters per minute ensures efficient performance even for high production volumes.
With the Leibinger JET3up, you can print expiration dates, batch numbers, and other fixed or variable data. In addition, it is capable of printing barcodes, DataMatrix codes, company logos, and smaller graphical elements.