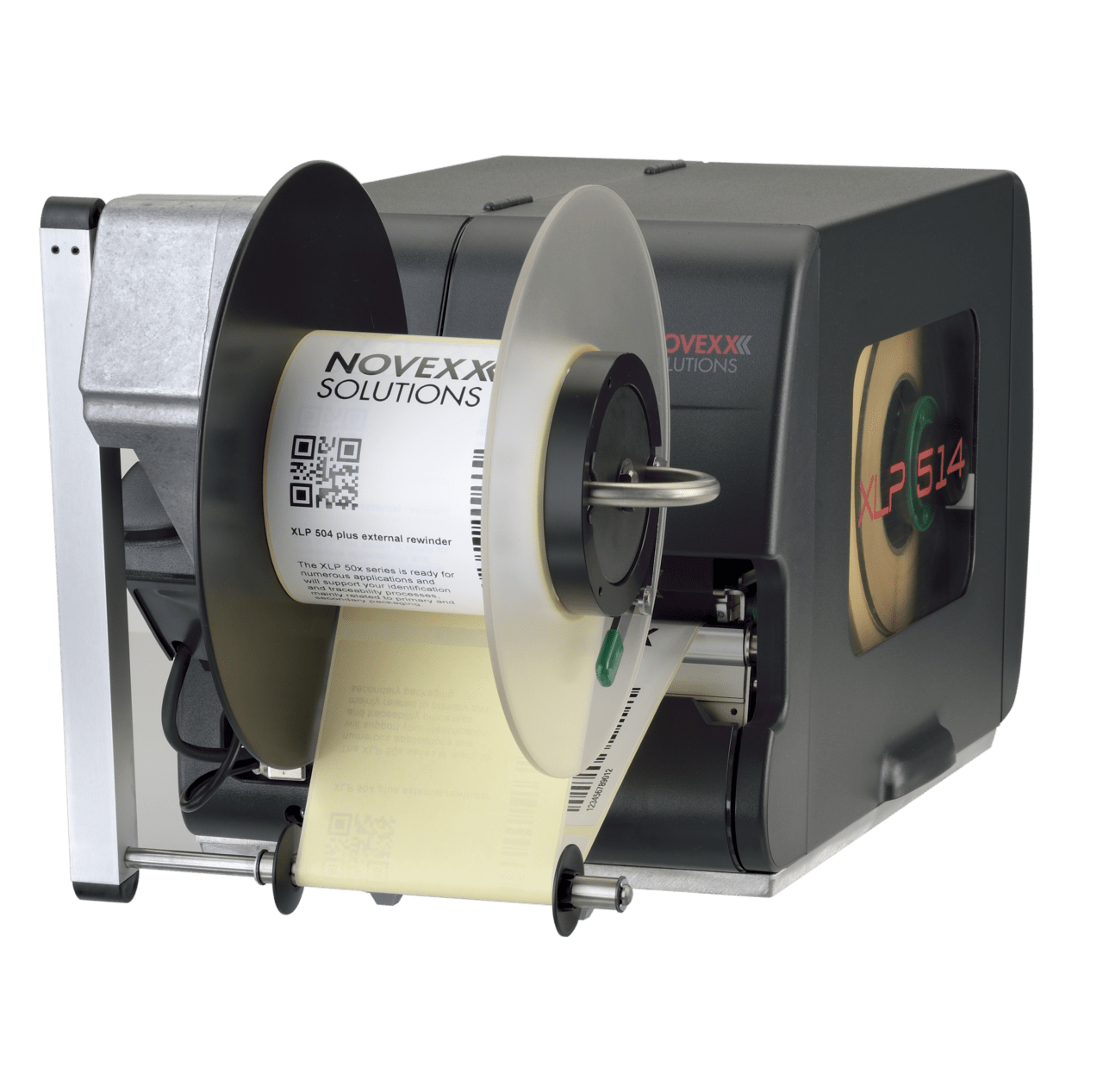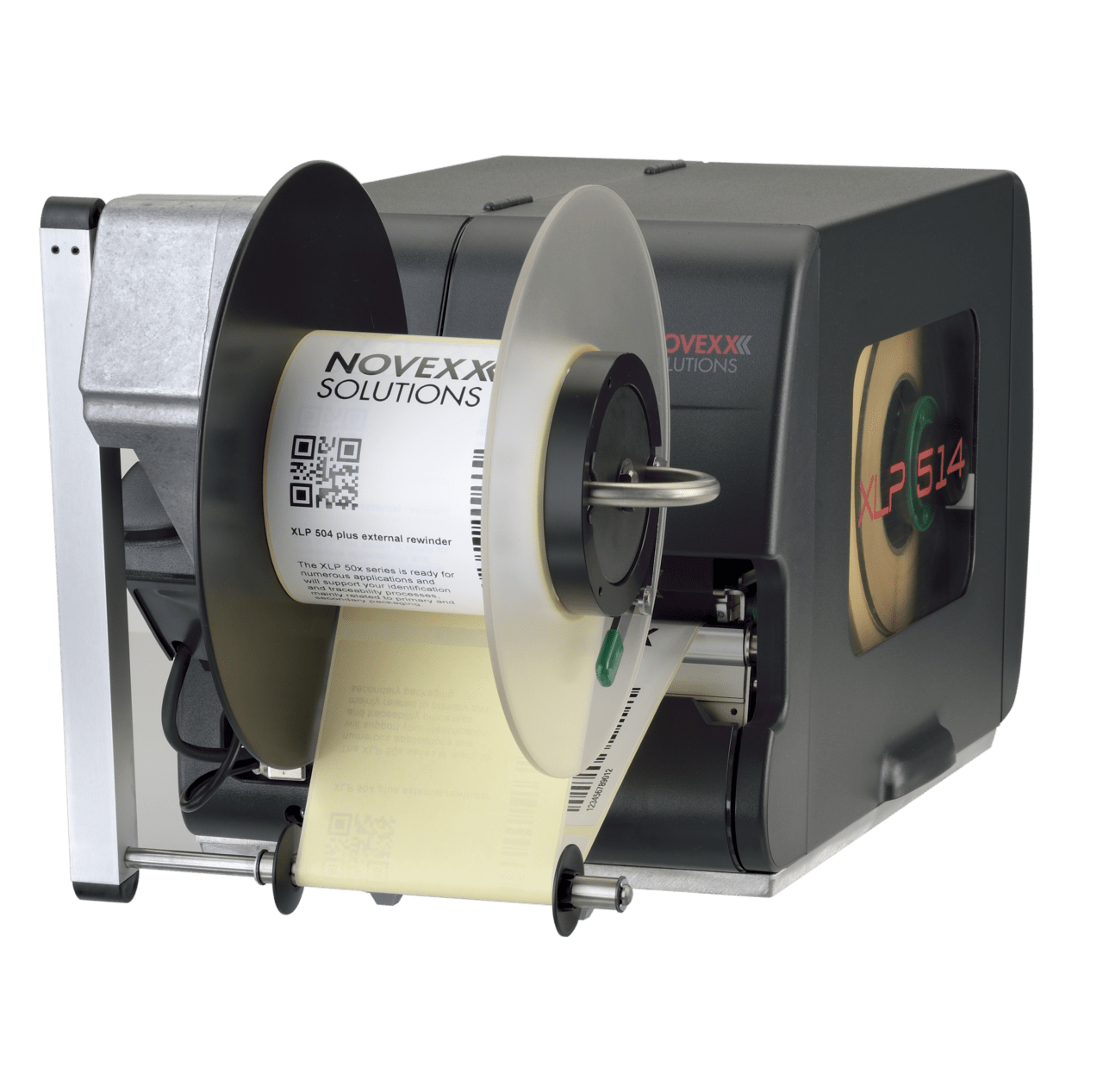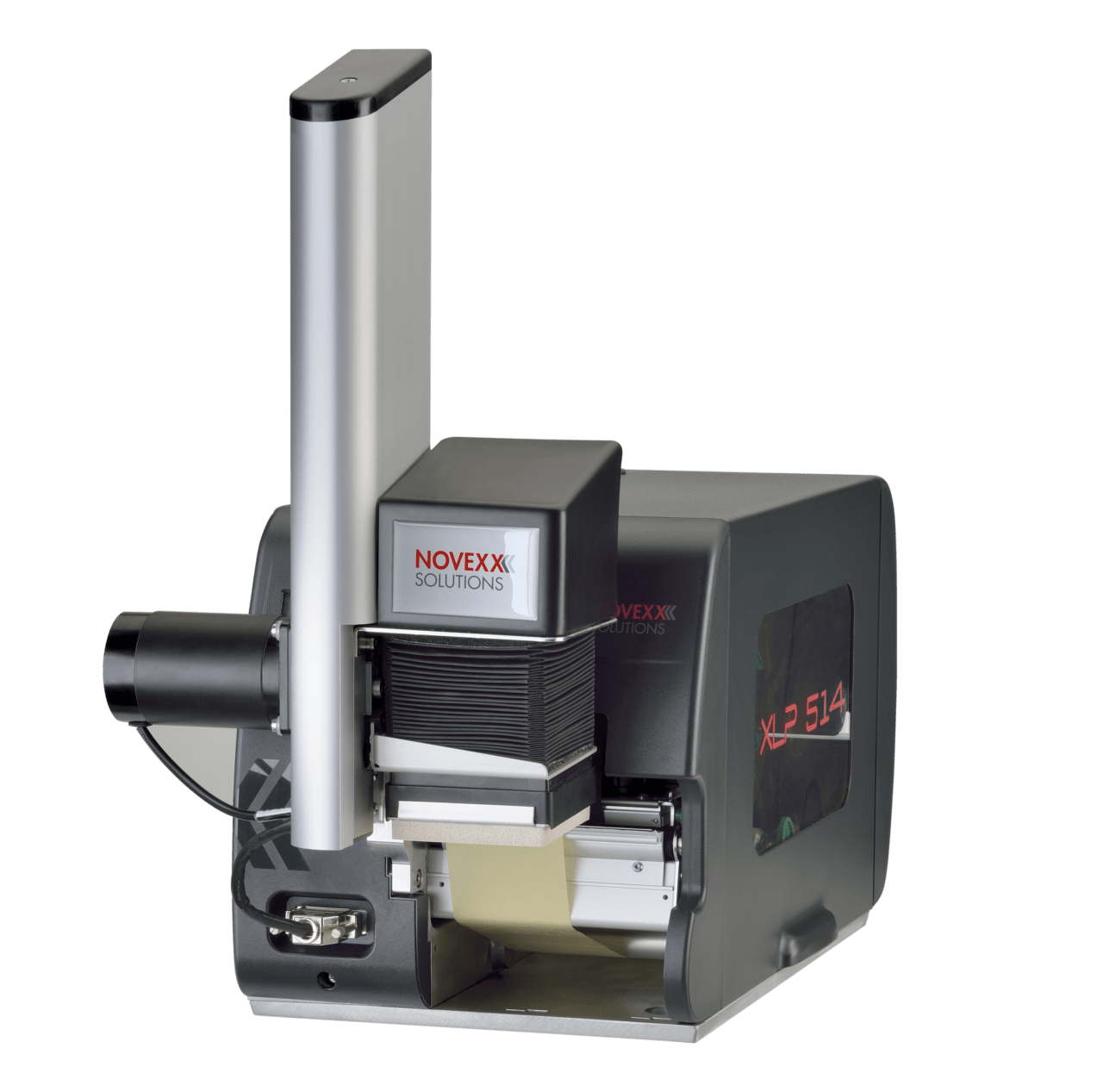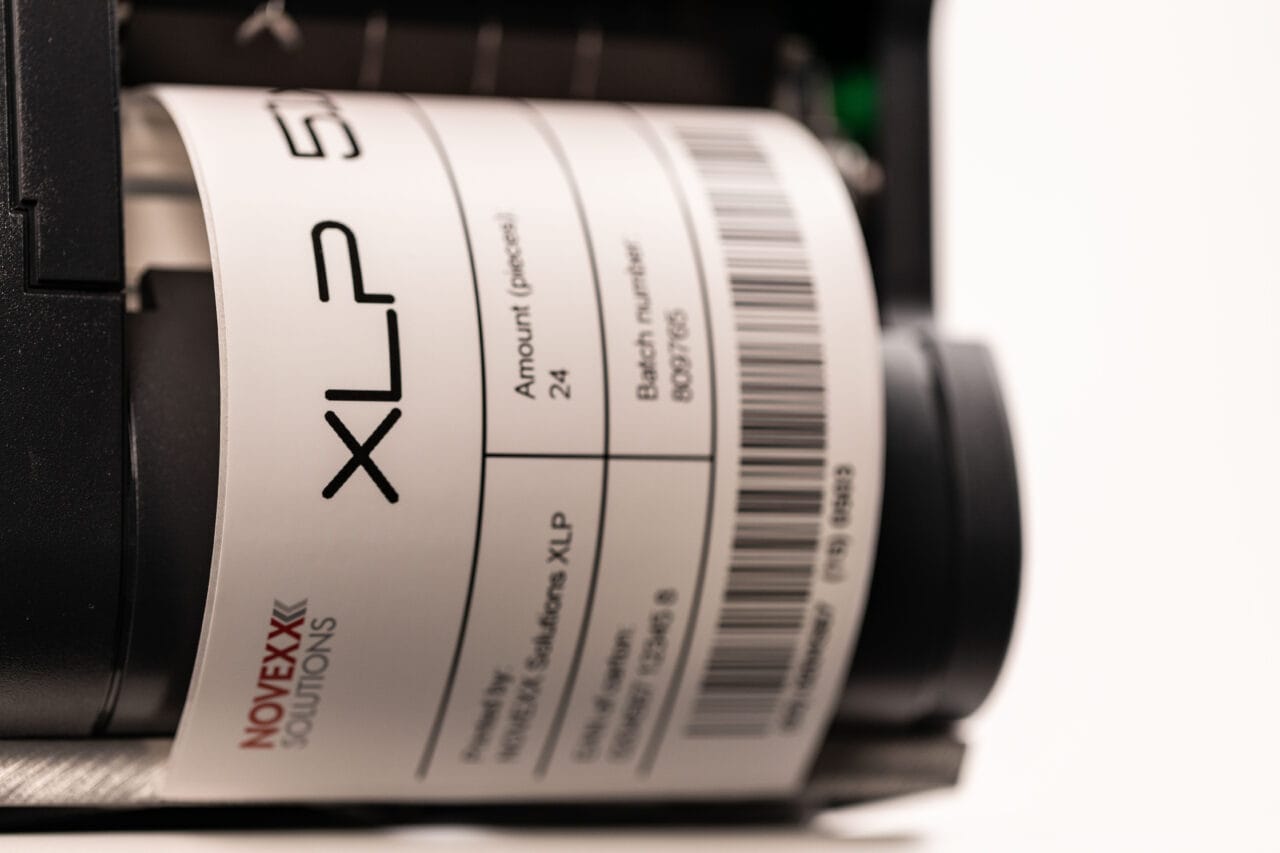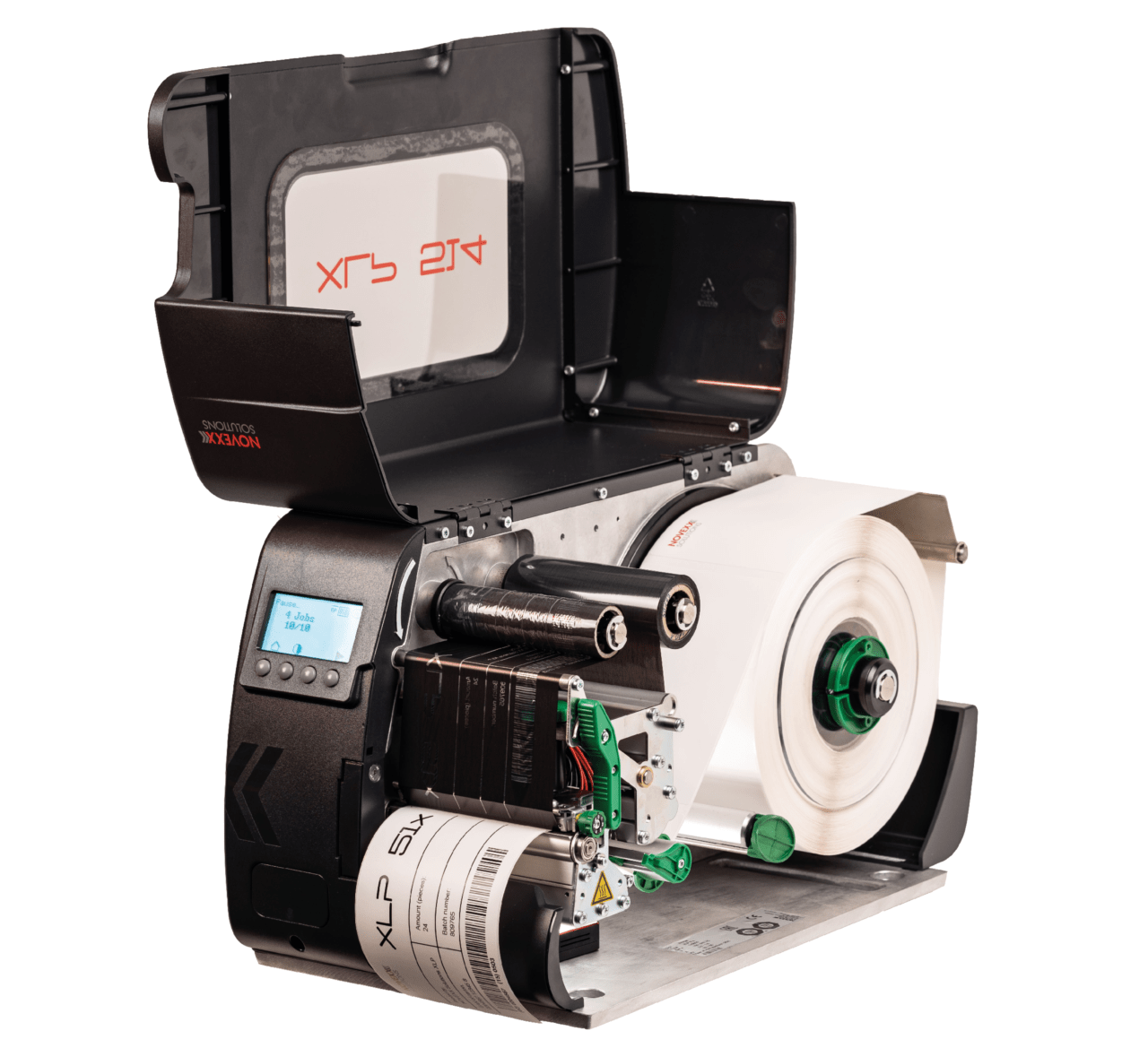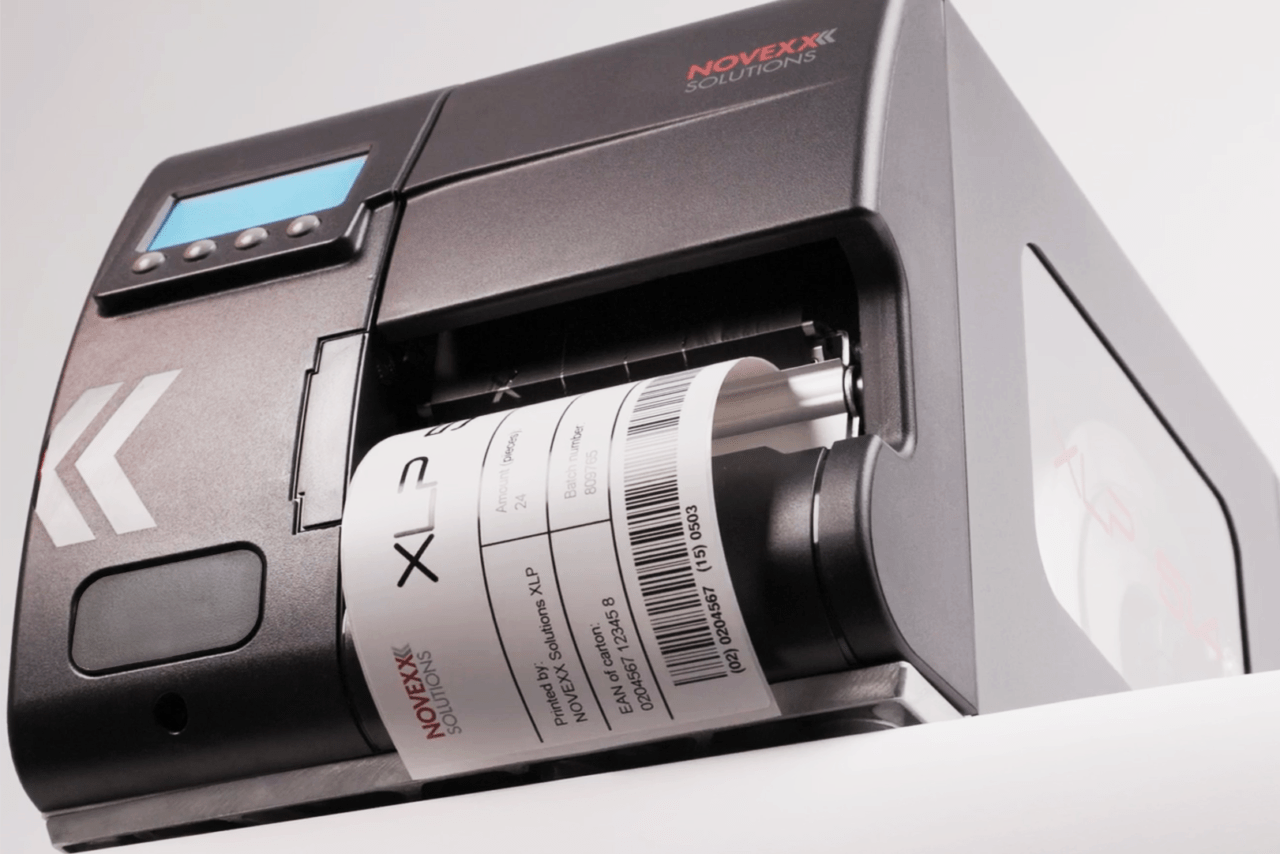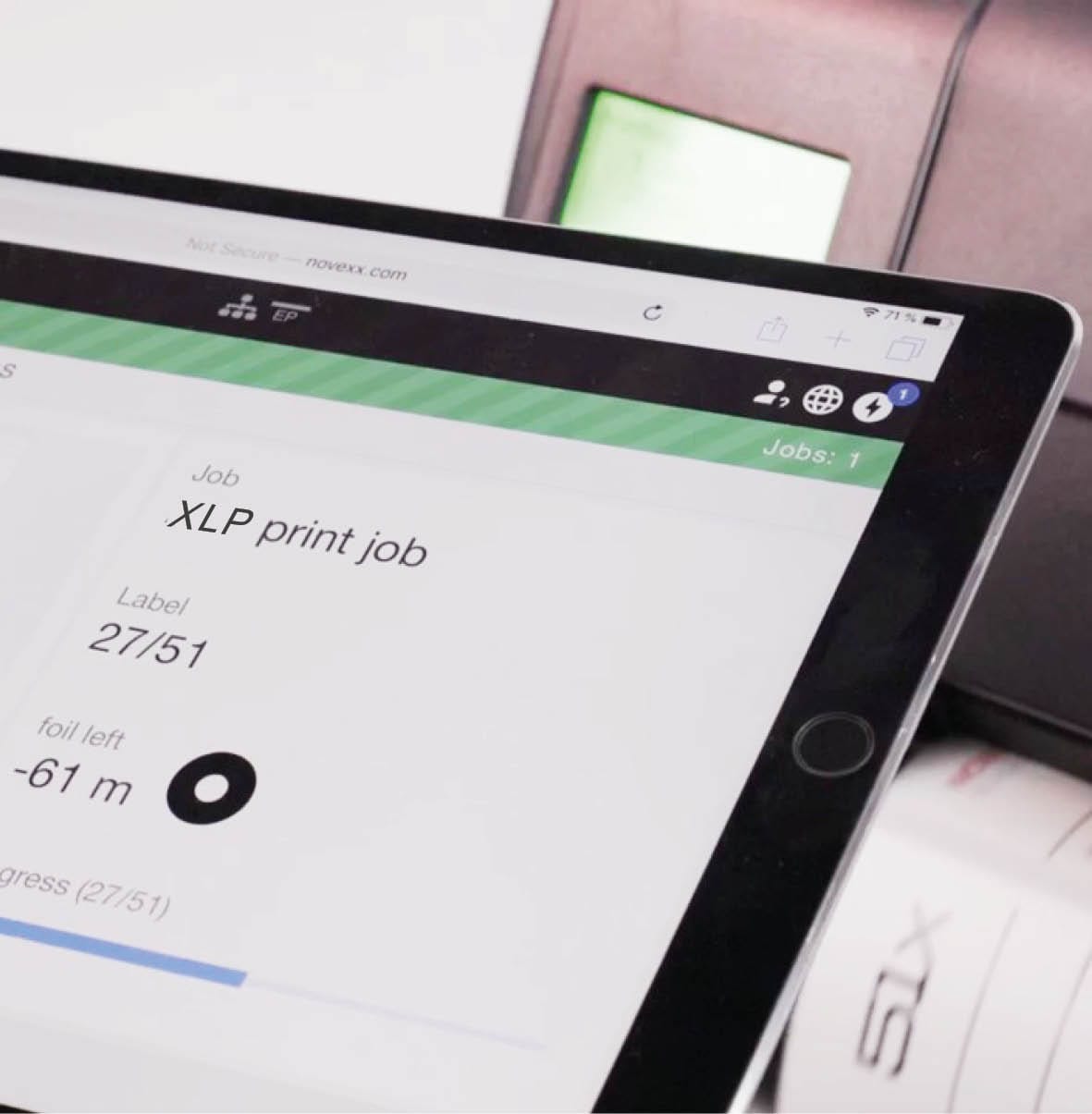 What assistance does the Novexx XLP 51x provide?
The Novexx company, a German developer and manufacturer, offers the XLP 51 device that is capable of printing labels not only for products but also for cartons and pallets. The development of the XLP 51x aimed to enhance label quality and reduce labeling costs.
The greatest guarantee for excellent quality is when a single company manufactures all segments of a product. Hardware, software, and services all provided by one source mean accountability and a professional end result.